Continuing my skulls project from October, I set aside time during Thanksgiving and Christmas to produce artwork. Since I graduated from college in 1996, I've always regretted not taking printmaking classes. I purchased materials to do it myself several years ago, only to have them collect dust in my basement storage room.
The calavera project felt like it would transition nicely from digital (vector drawings from Figma) to analog. I've been a long time admirer of José Guadalupe Posada's calavera woodcuts, and felt like an appropriate medium to continue my project.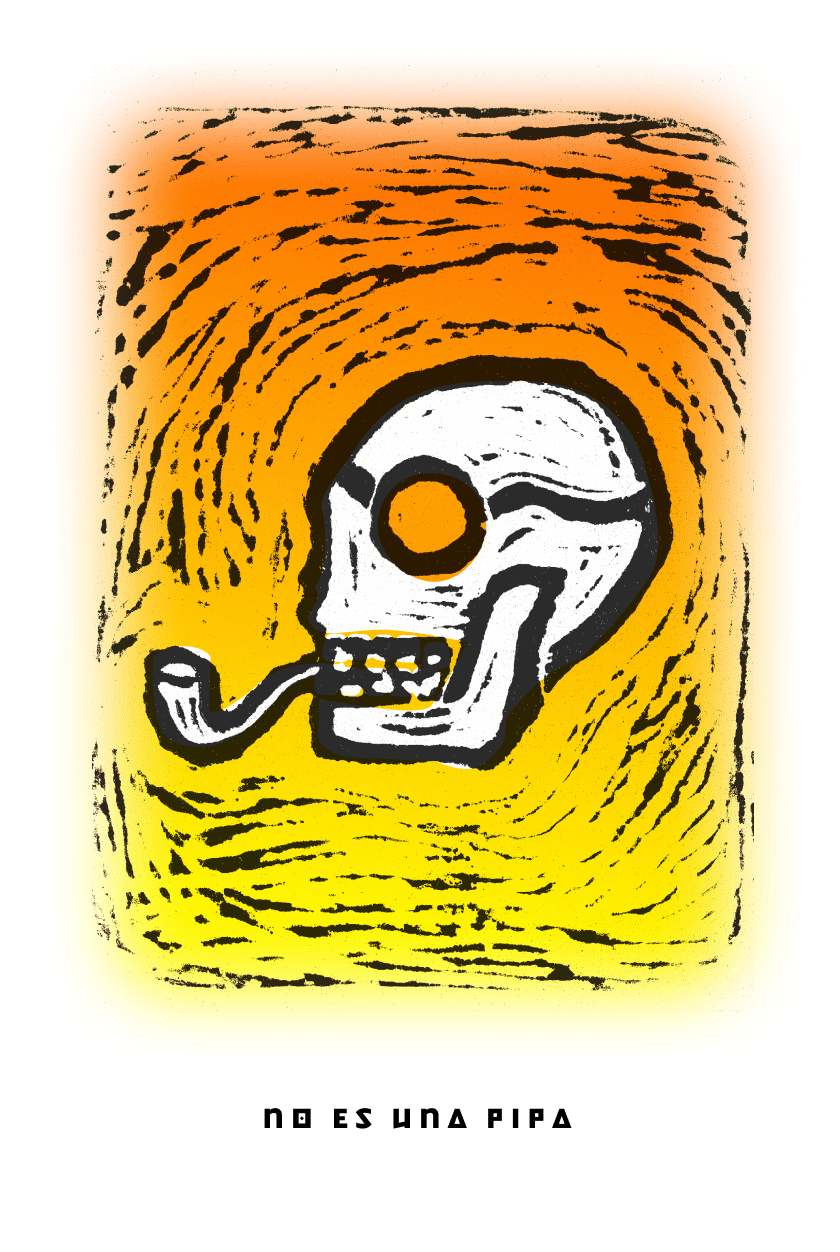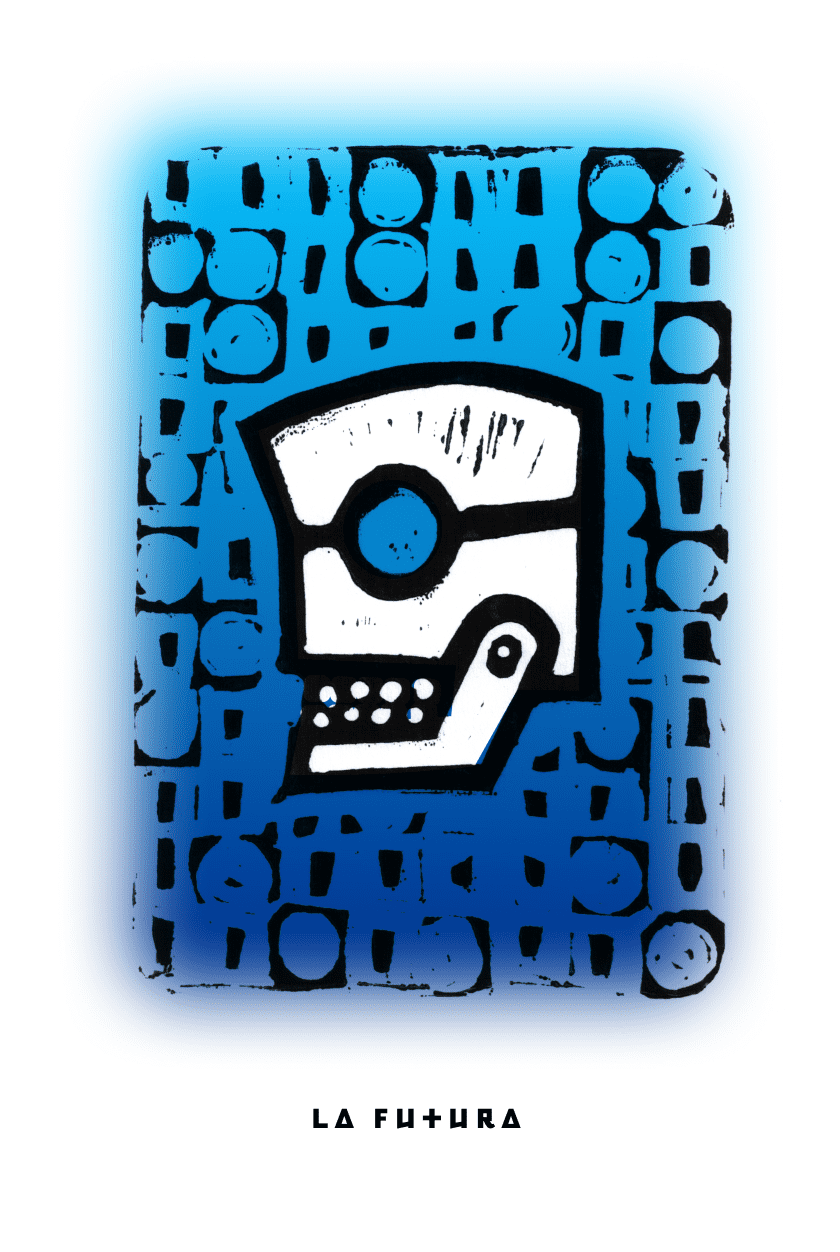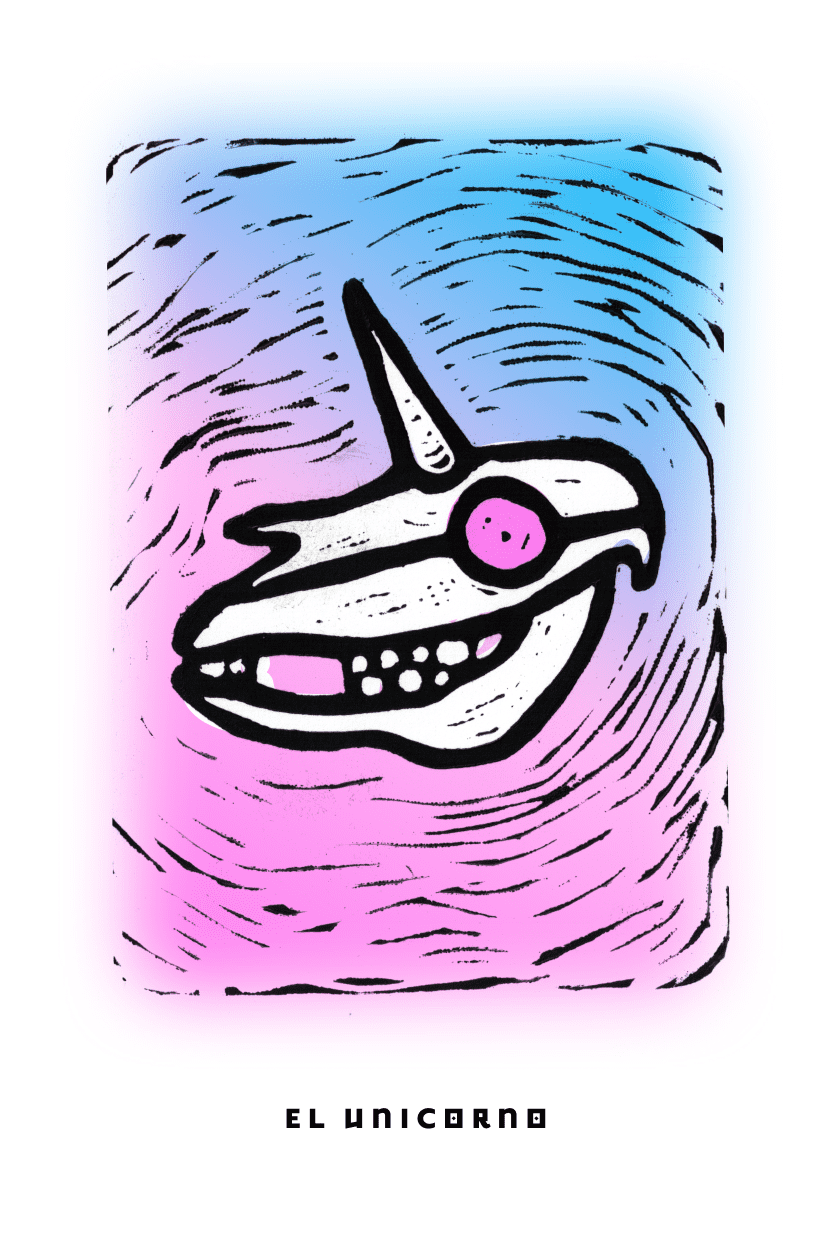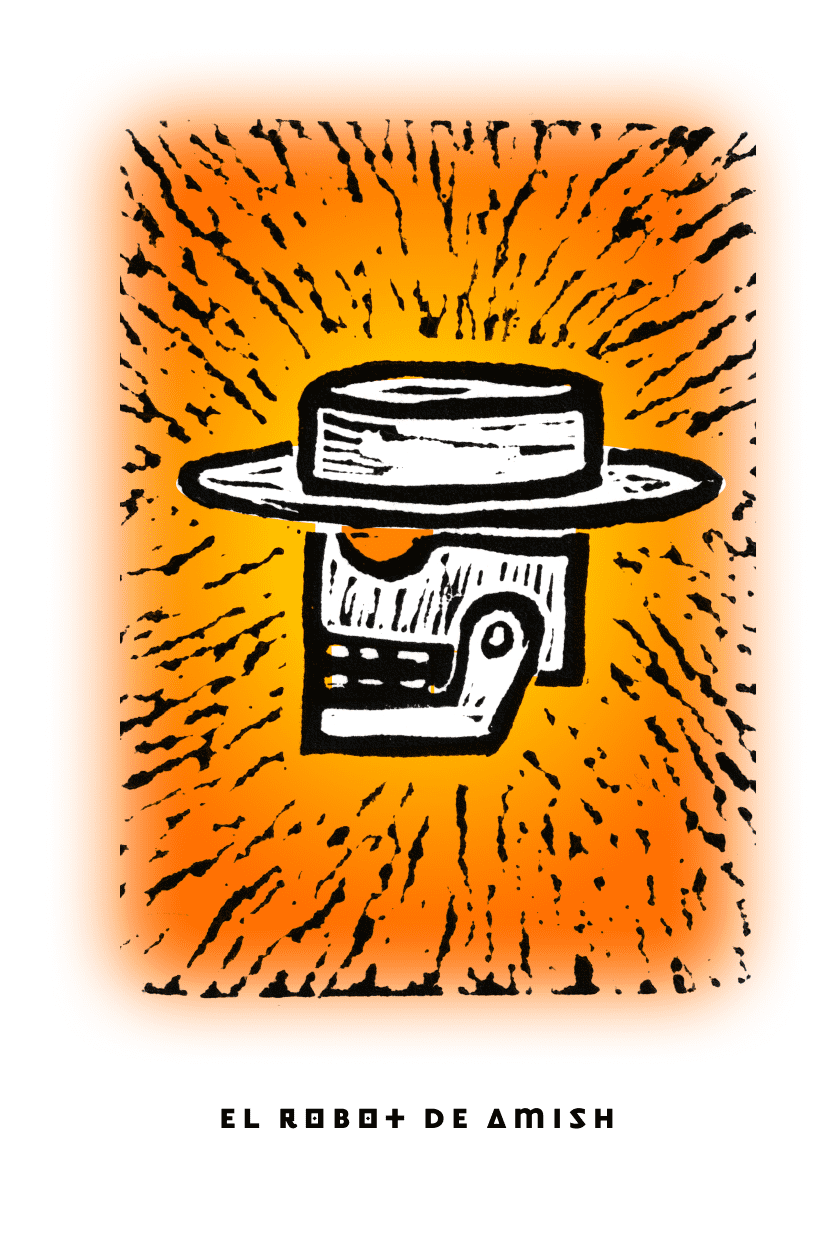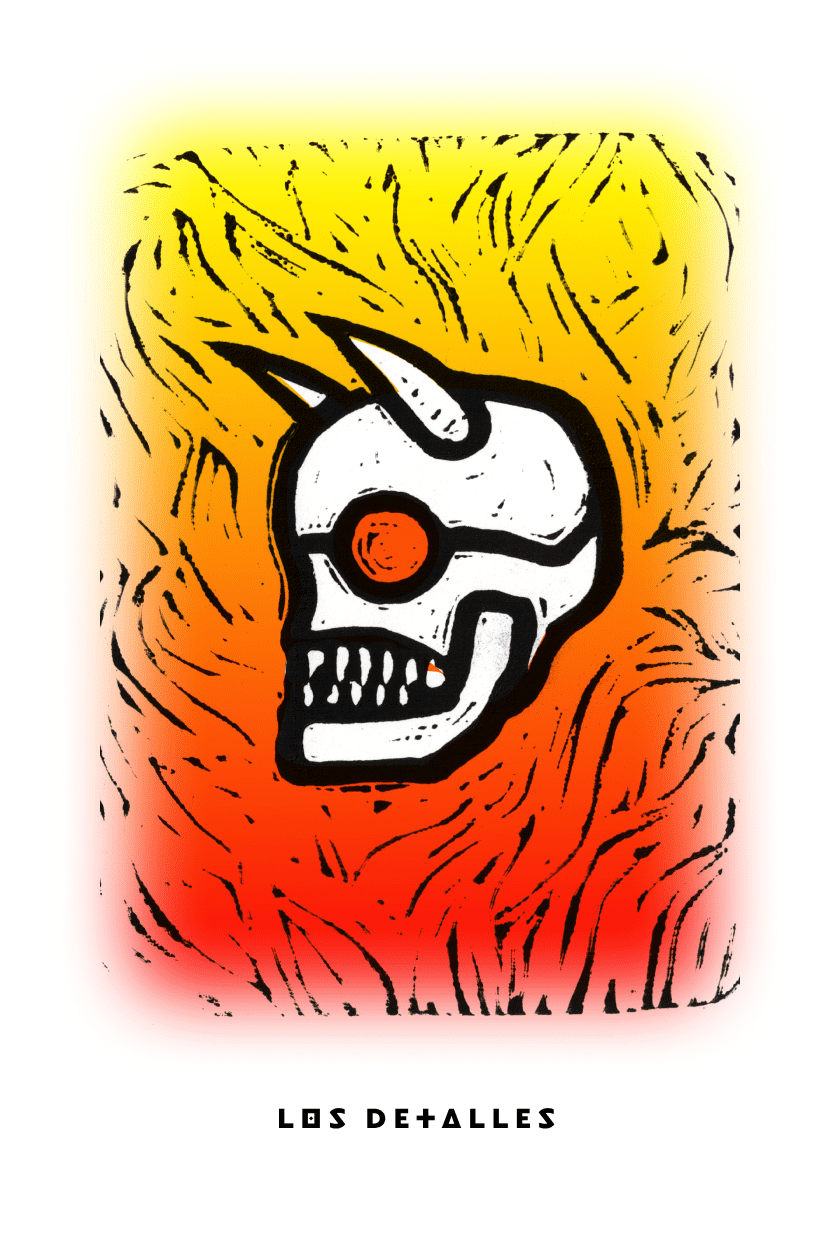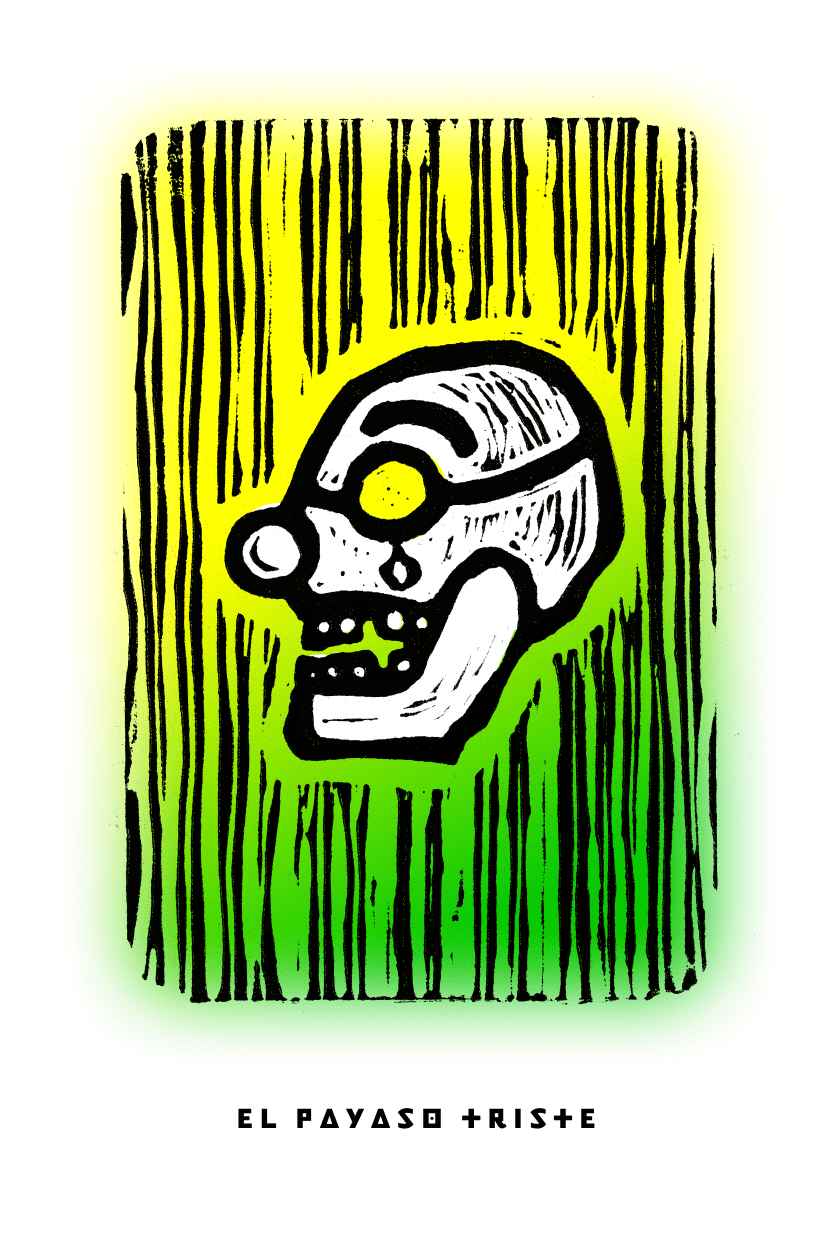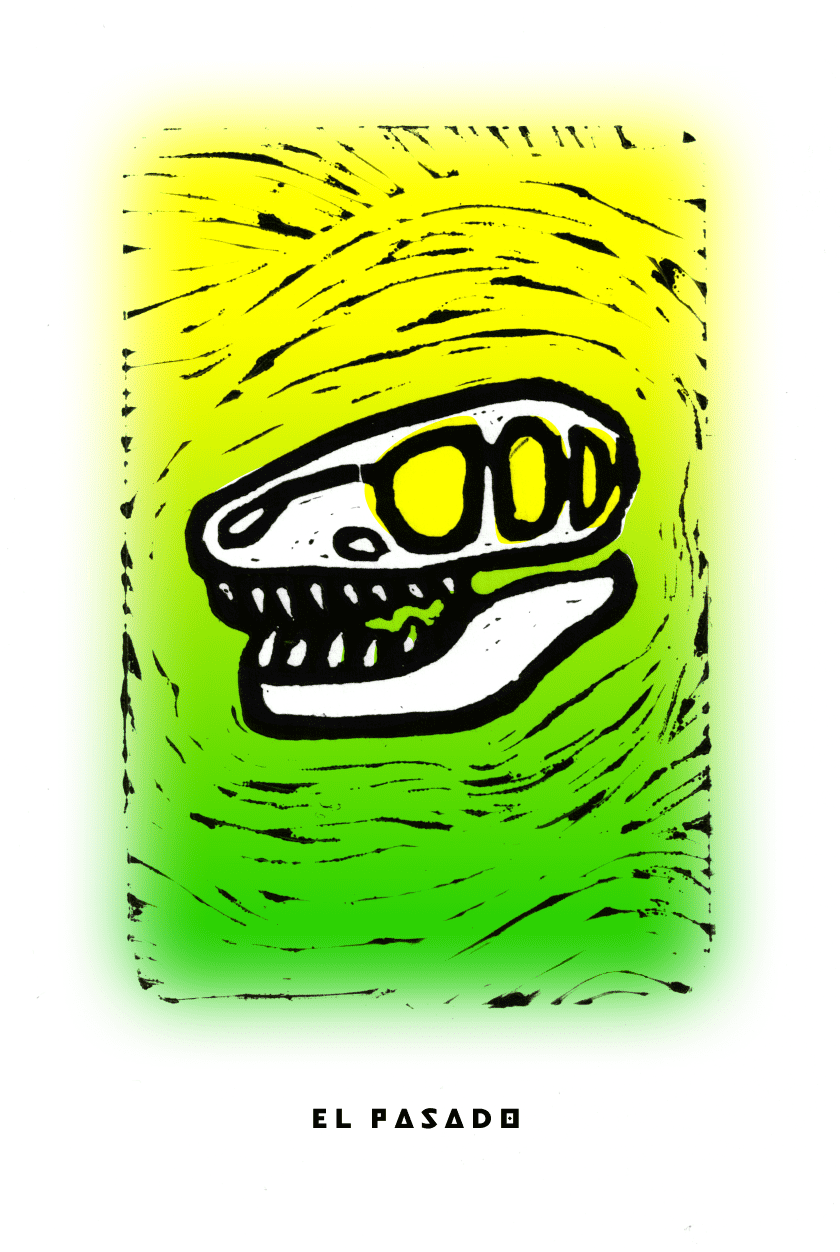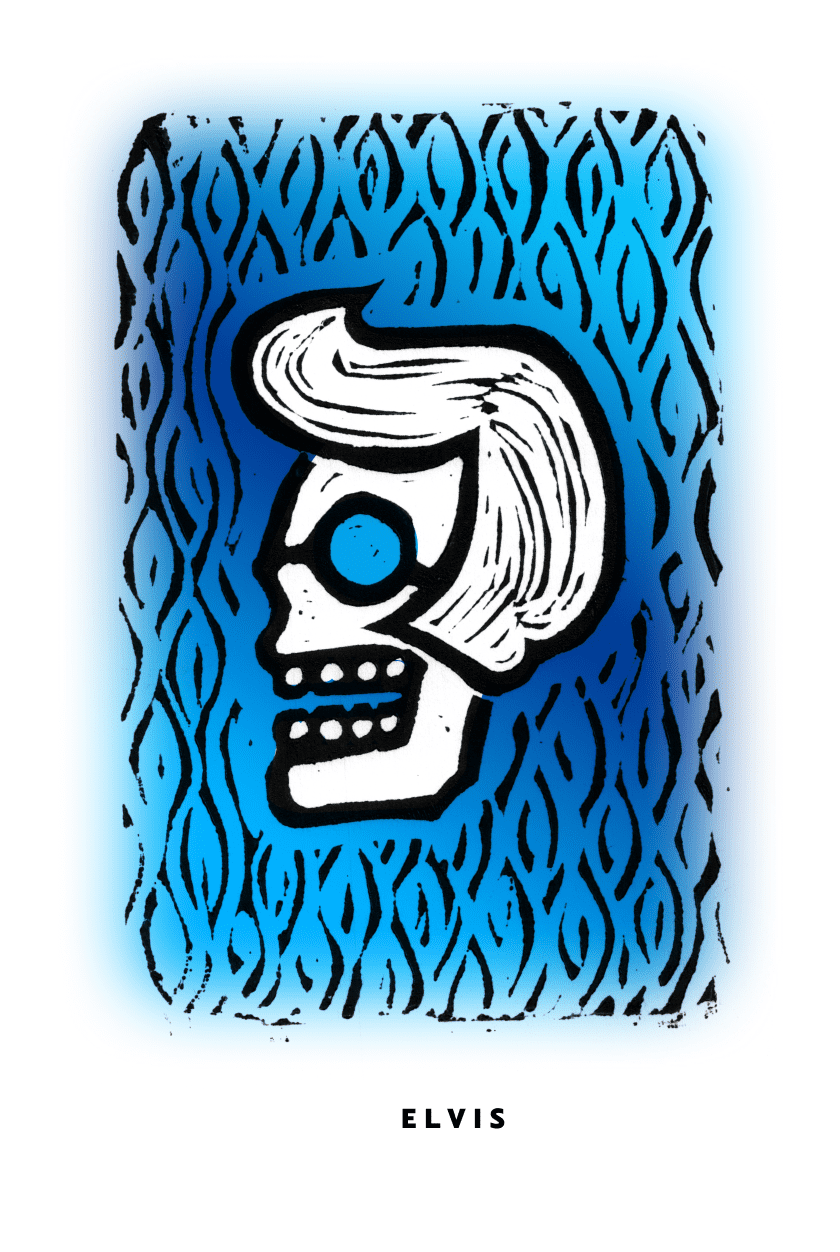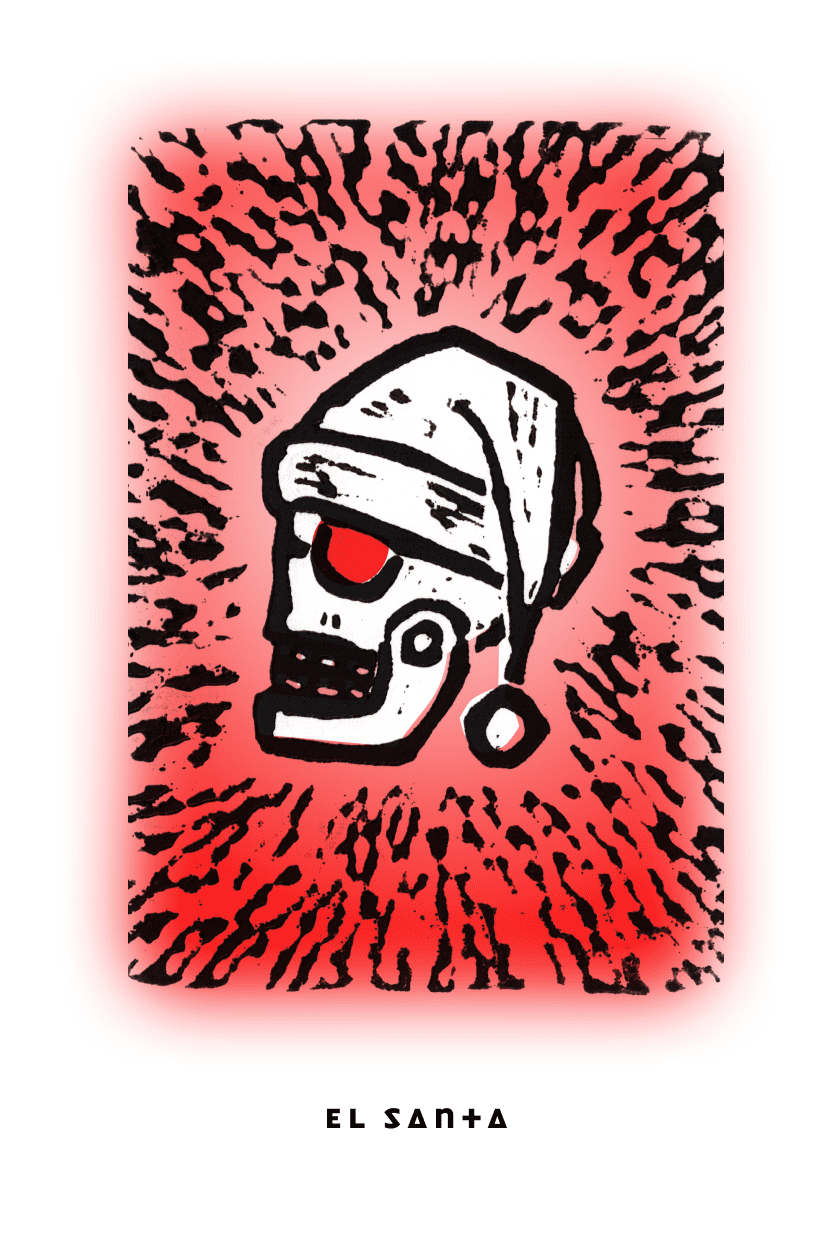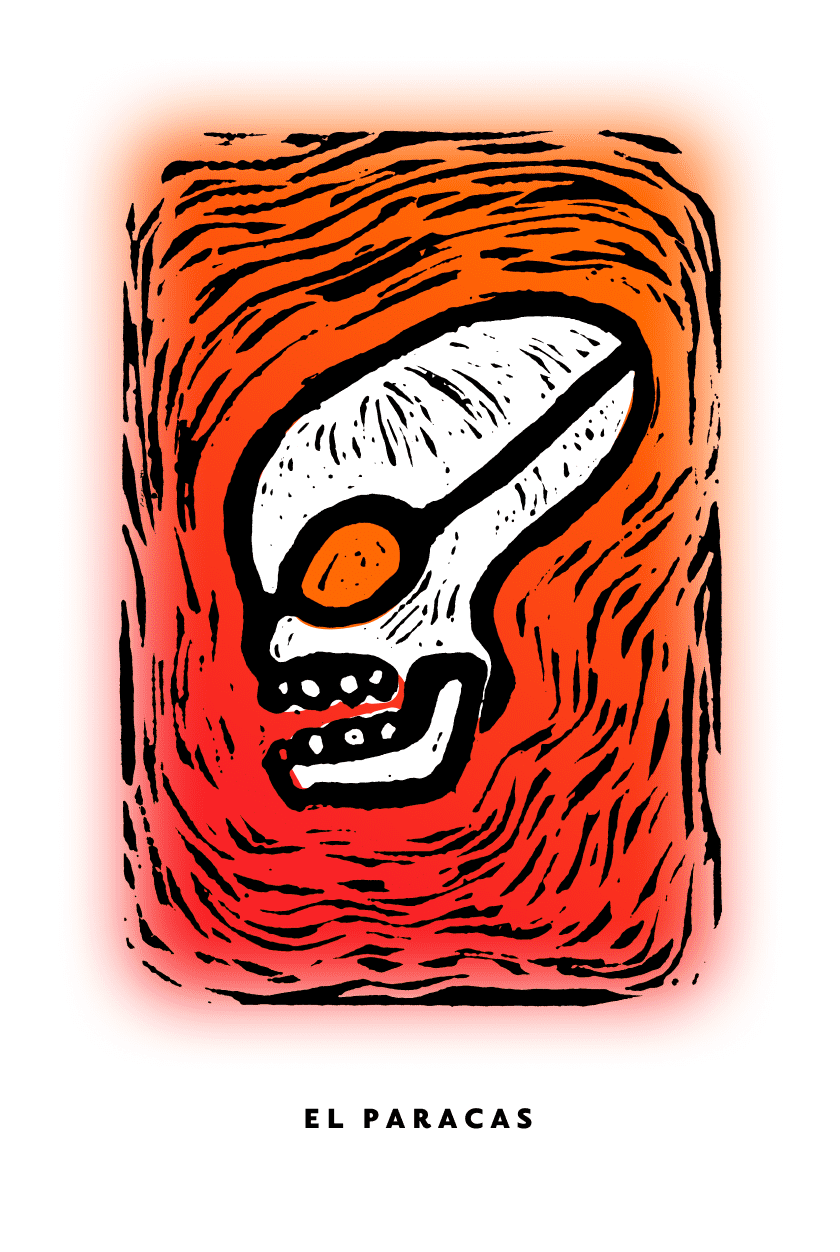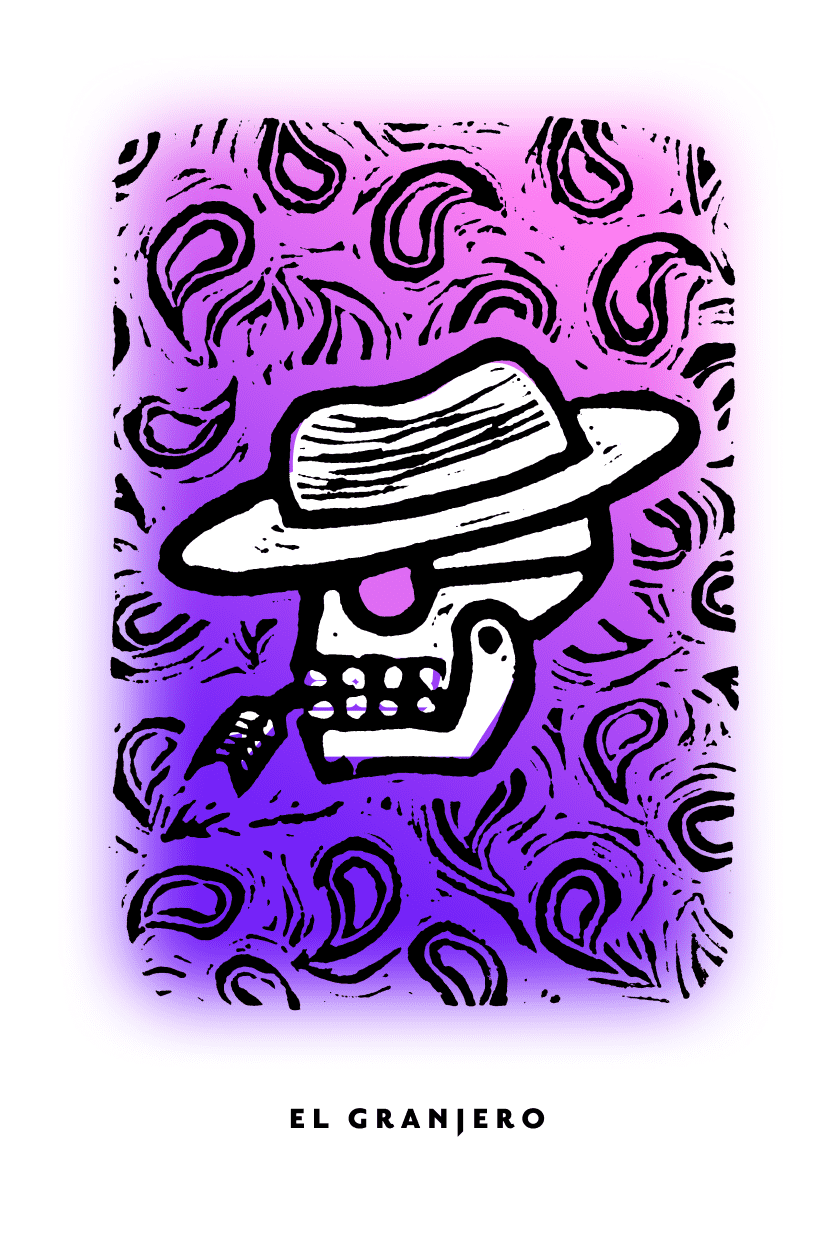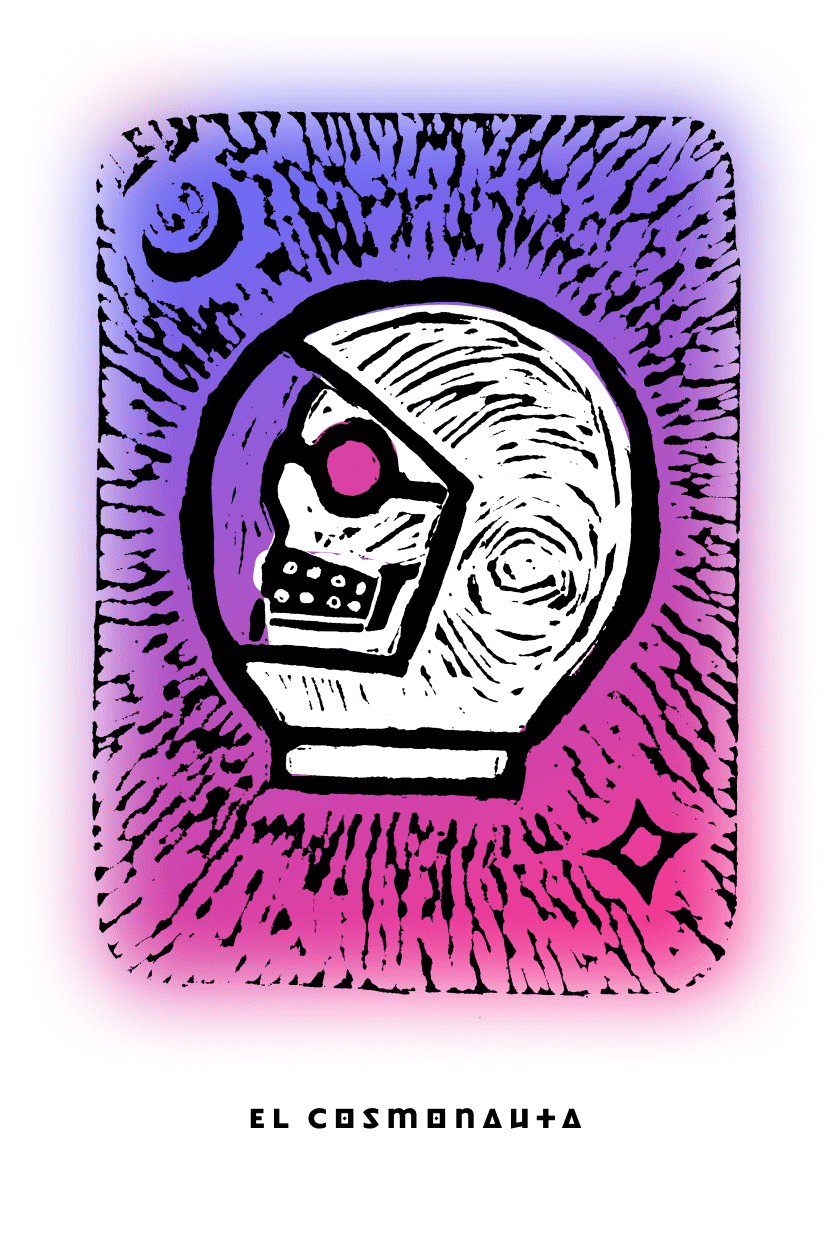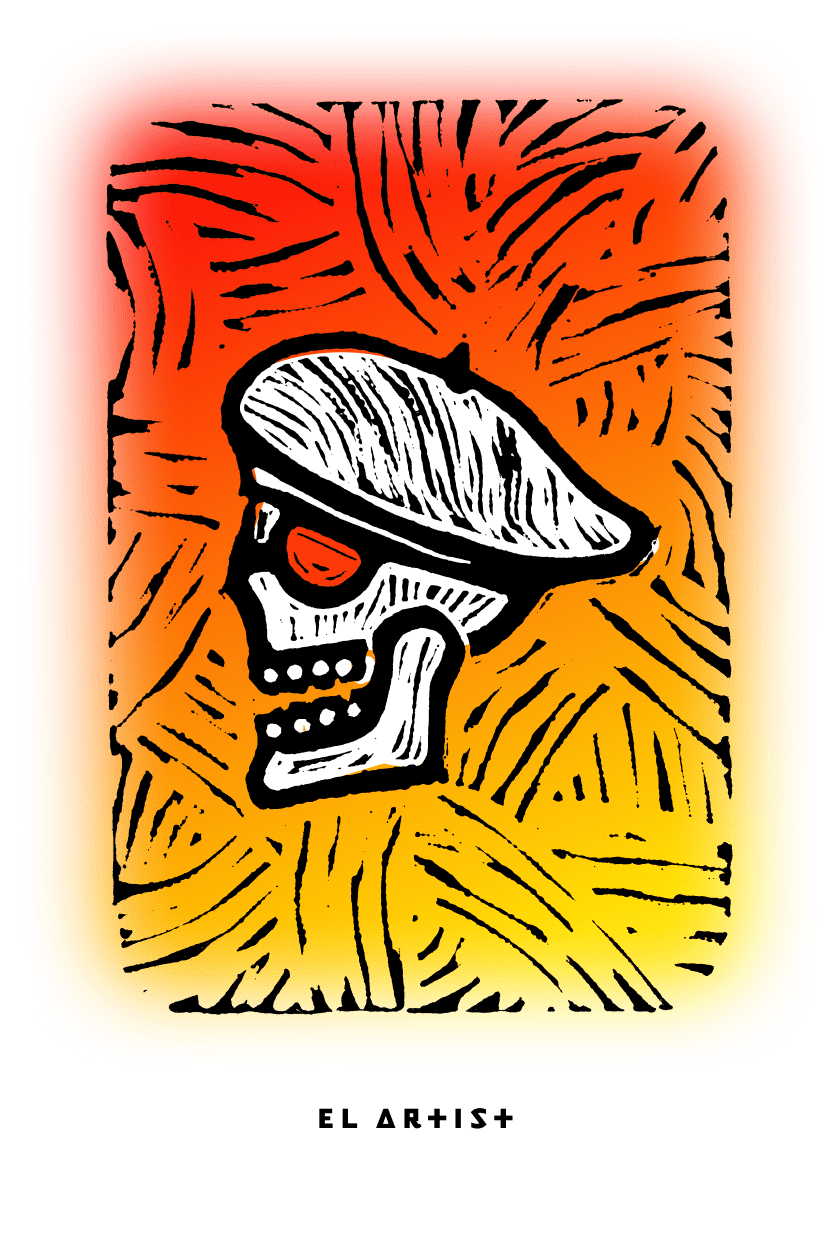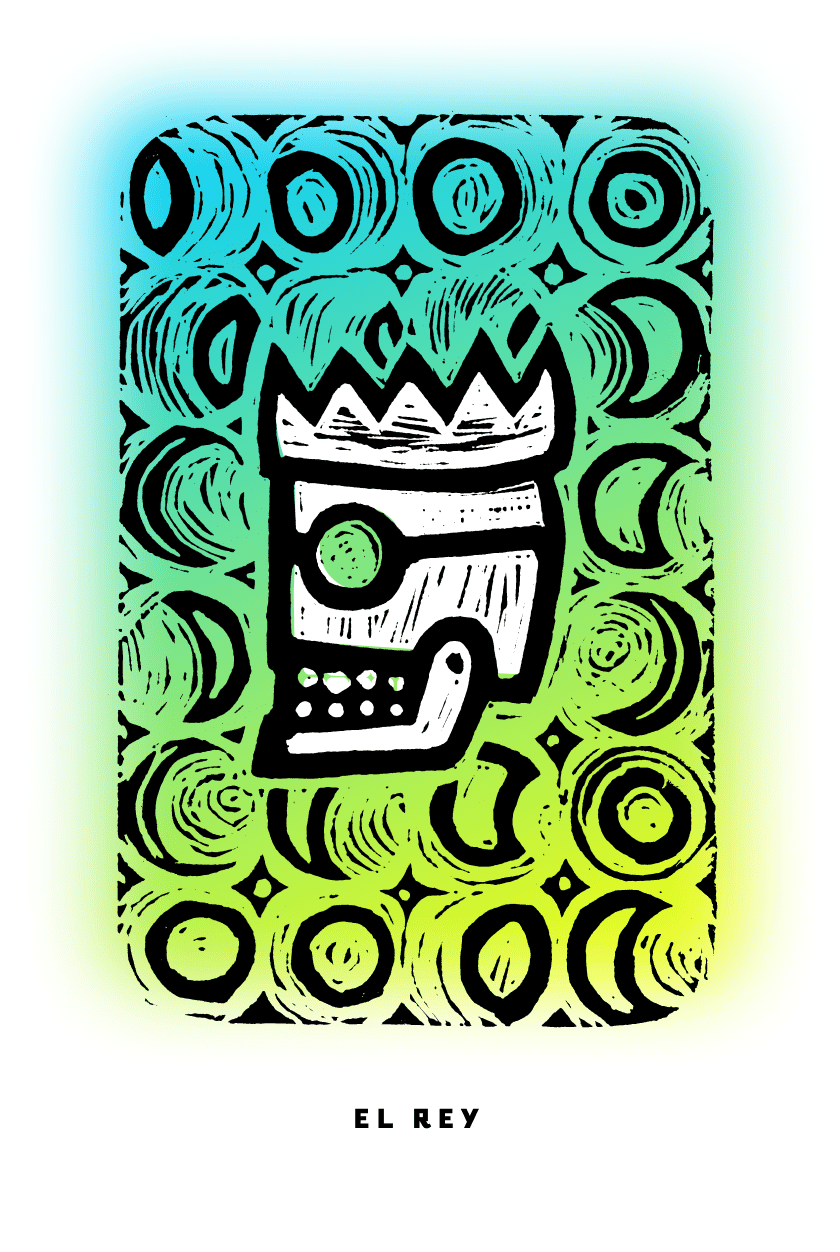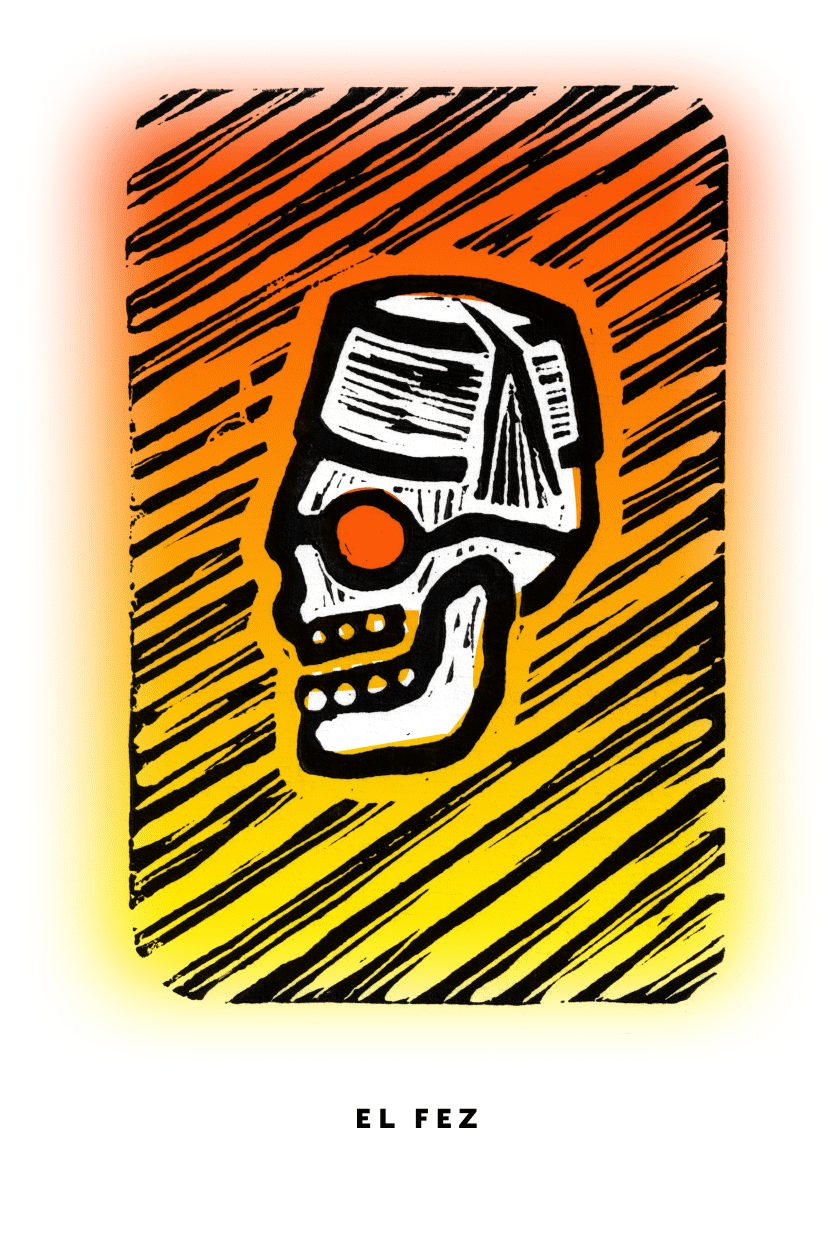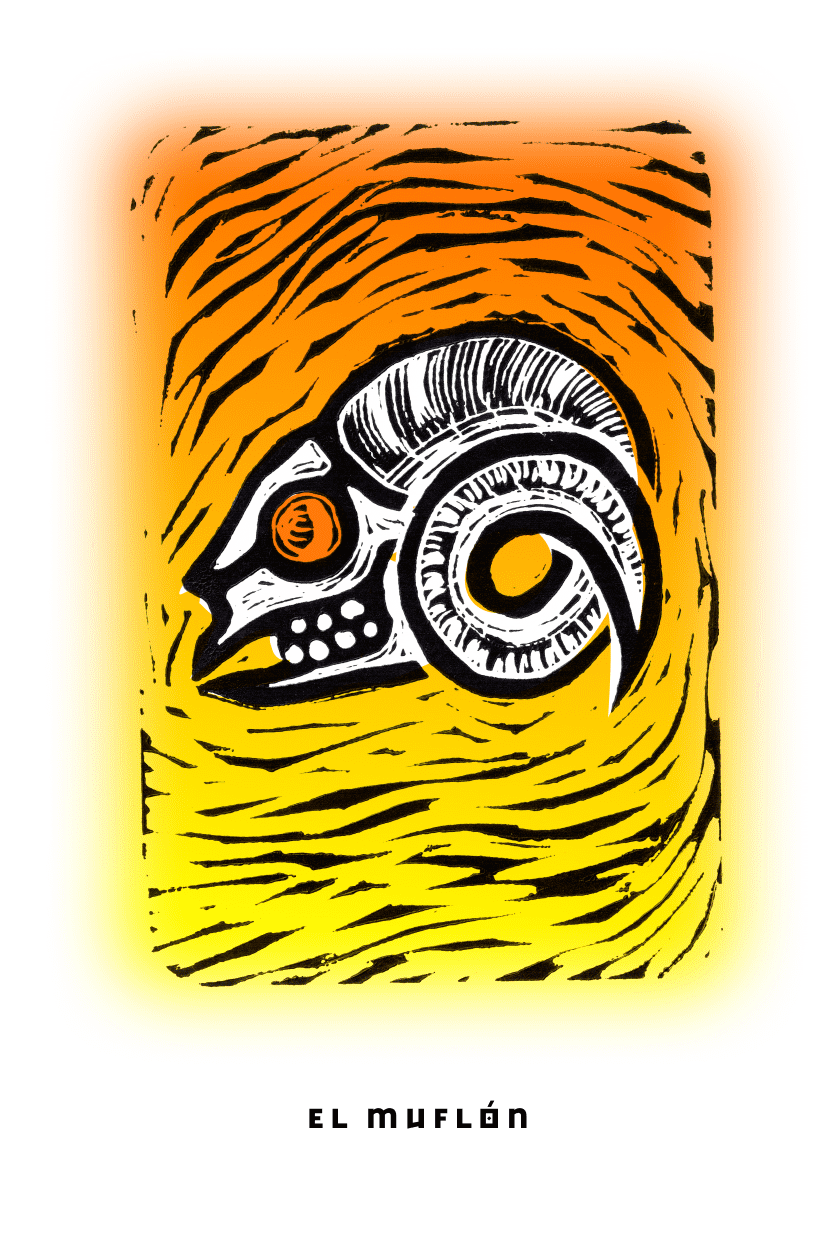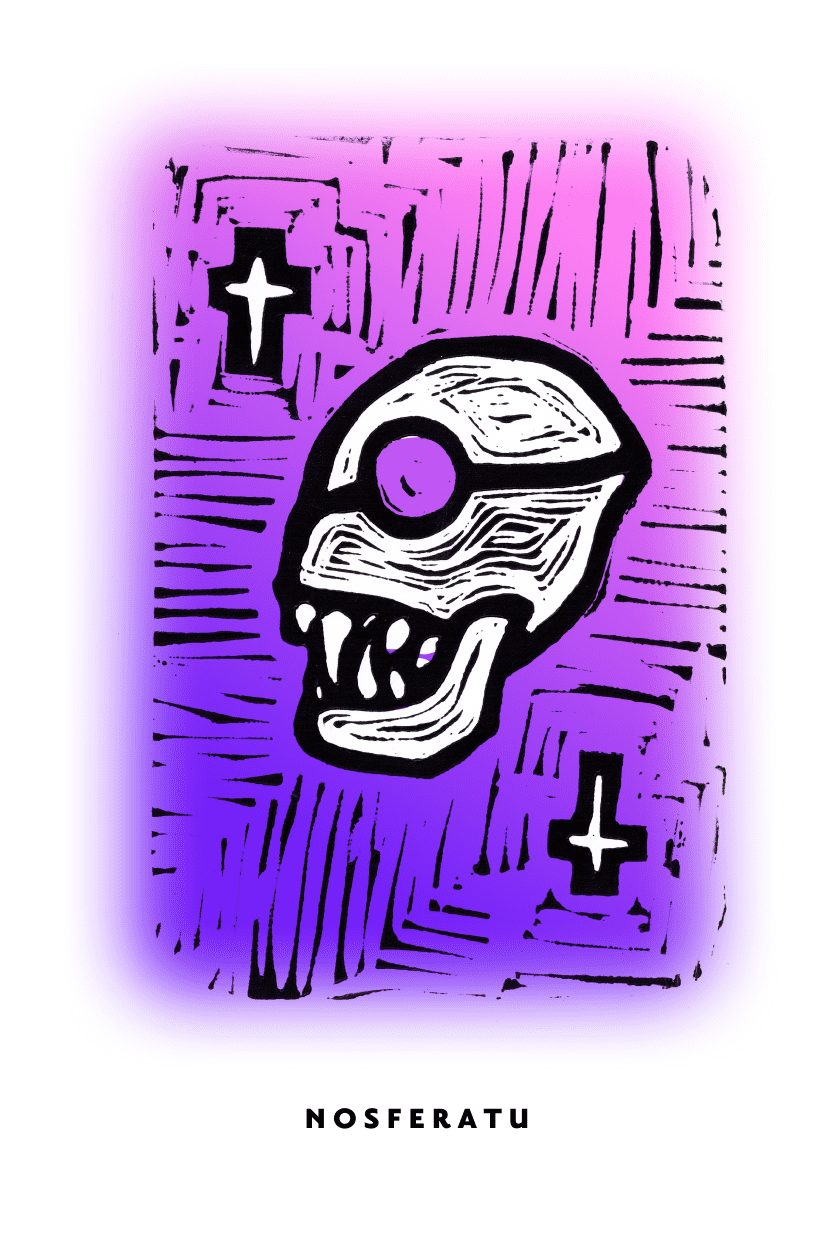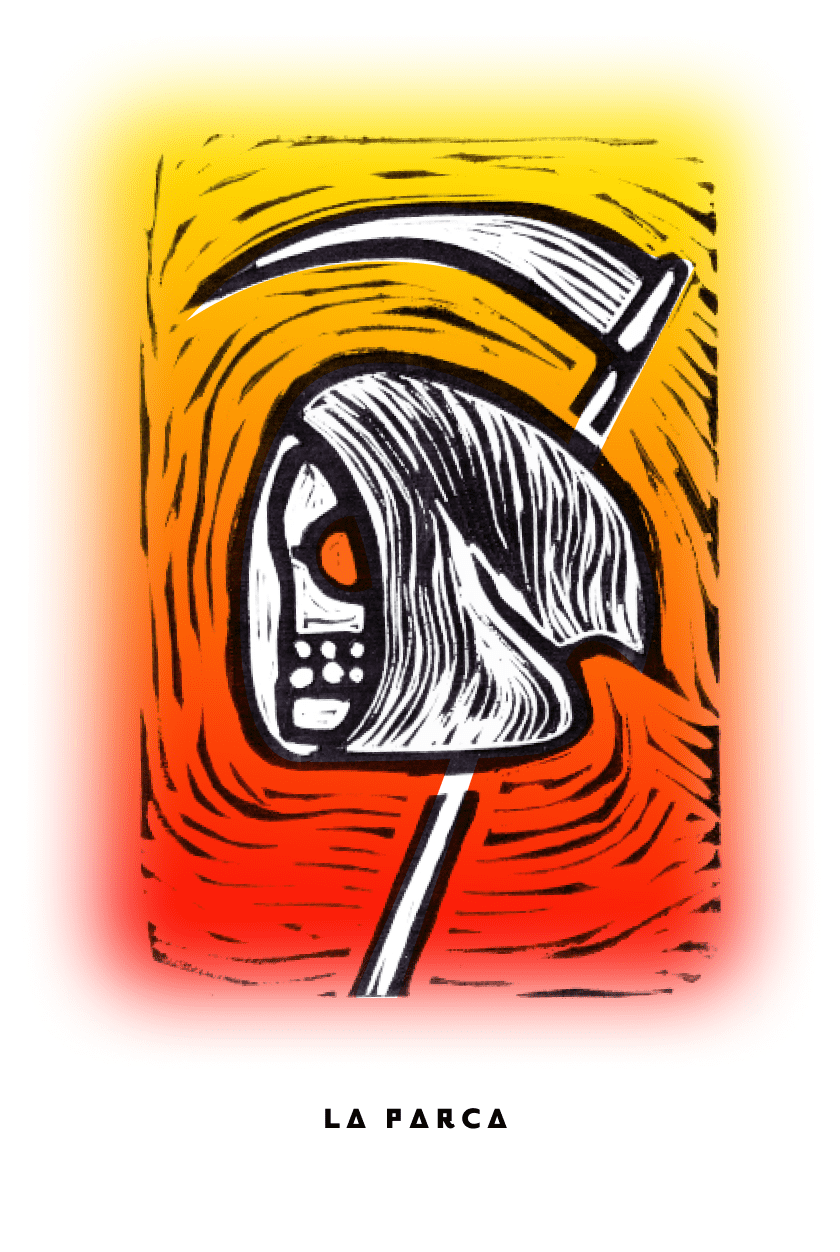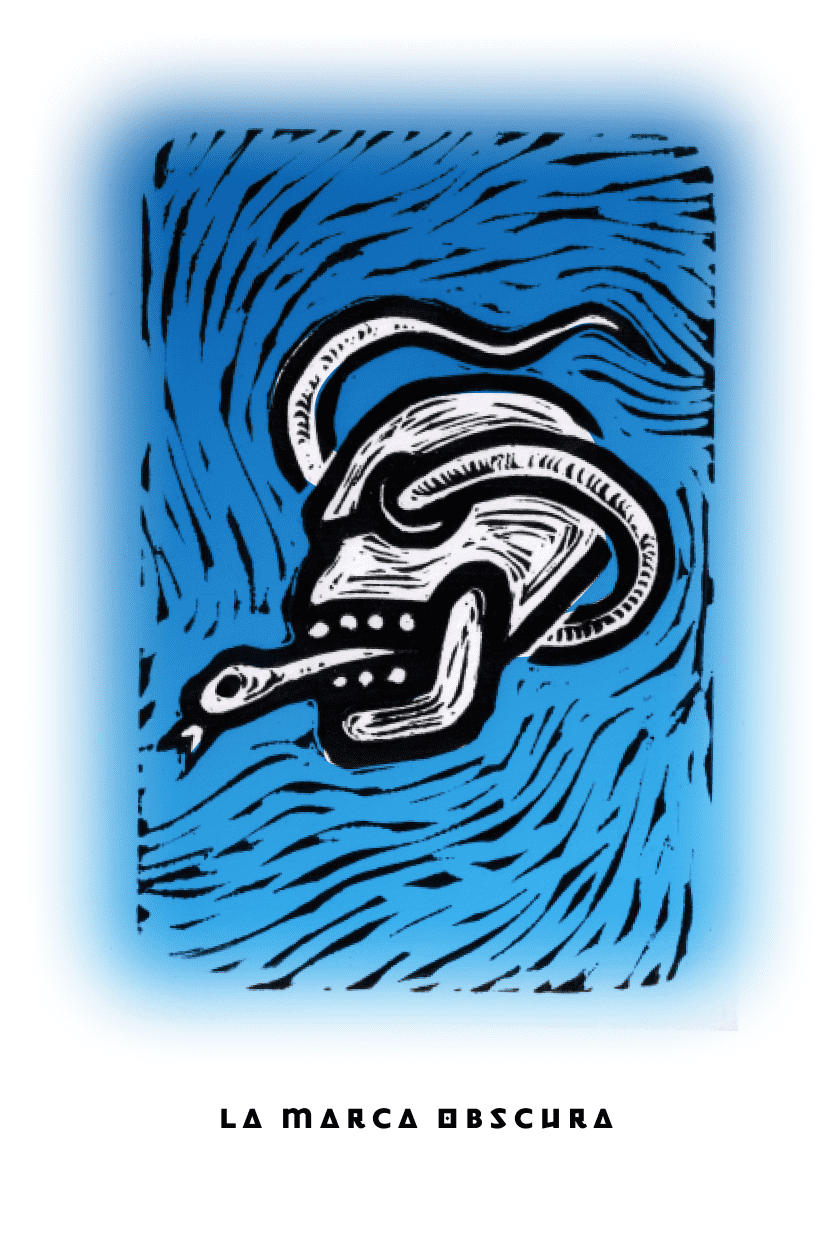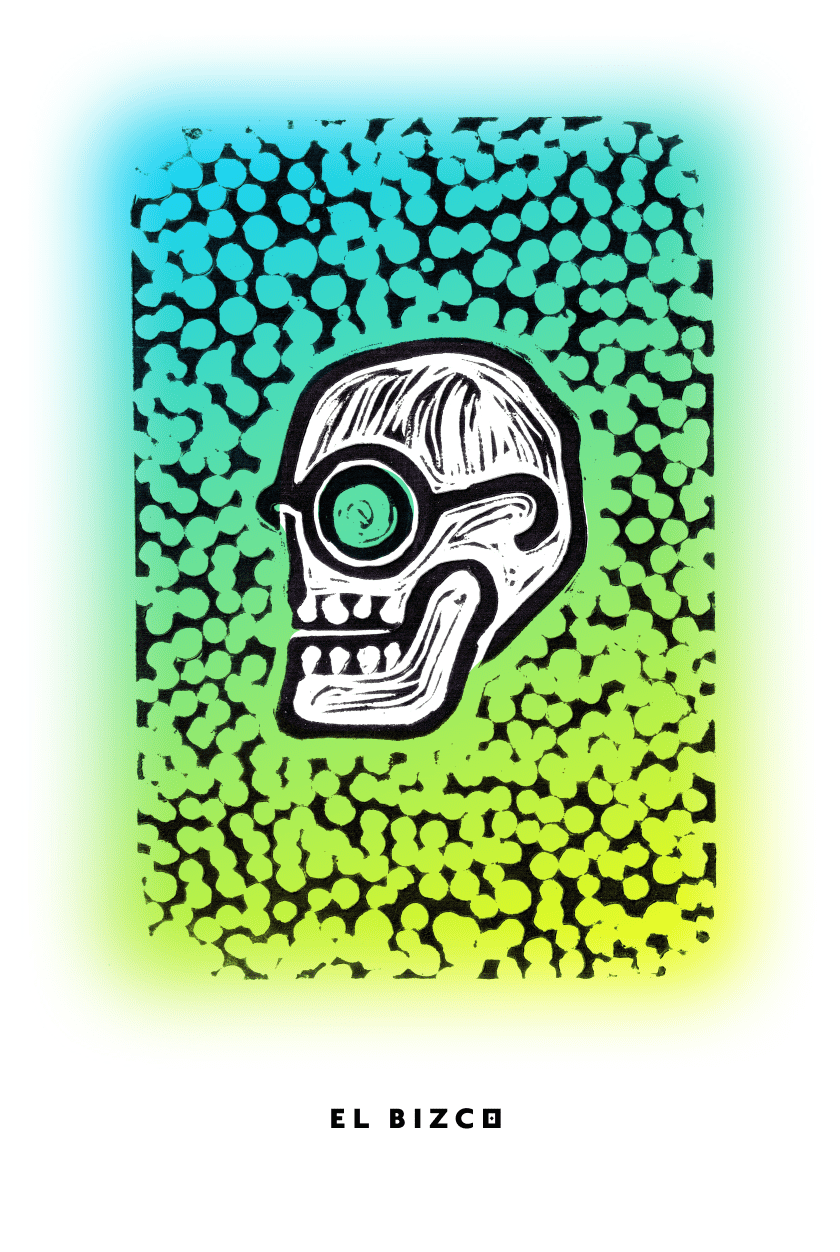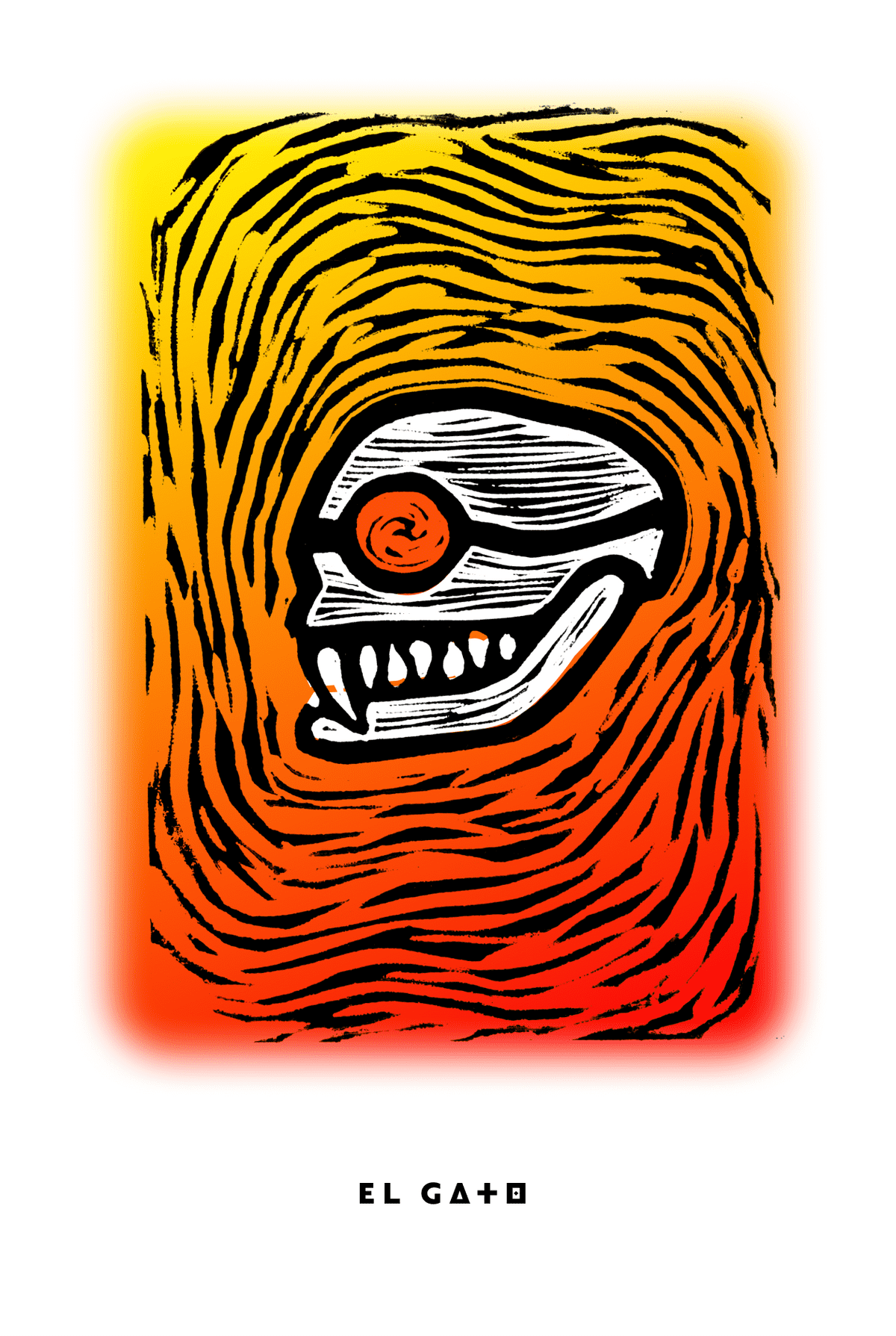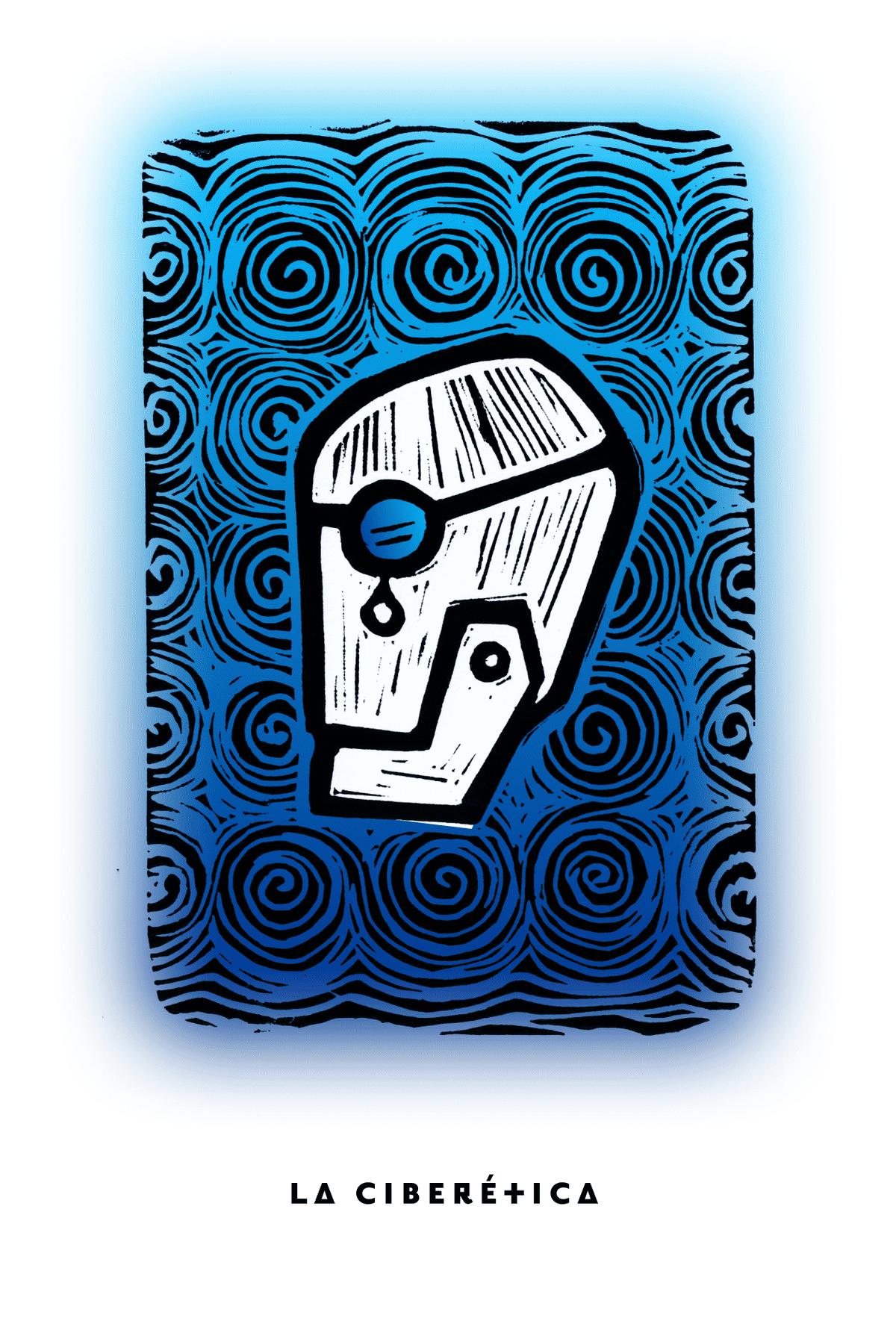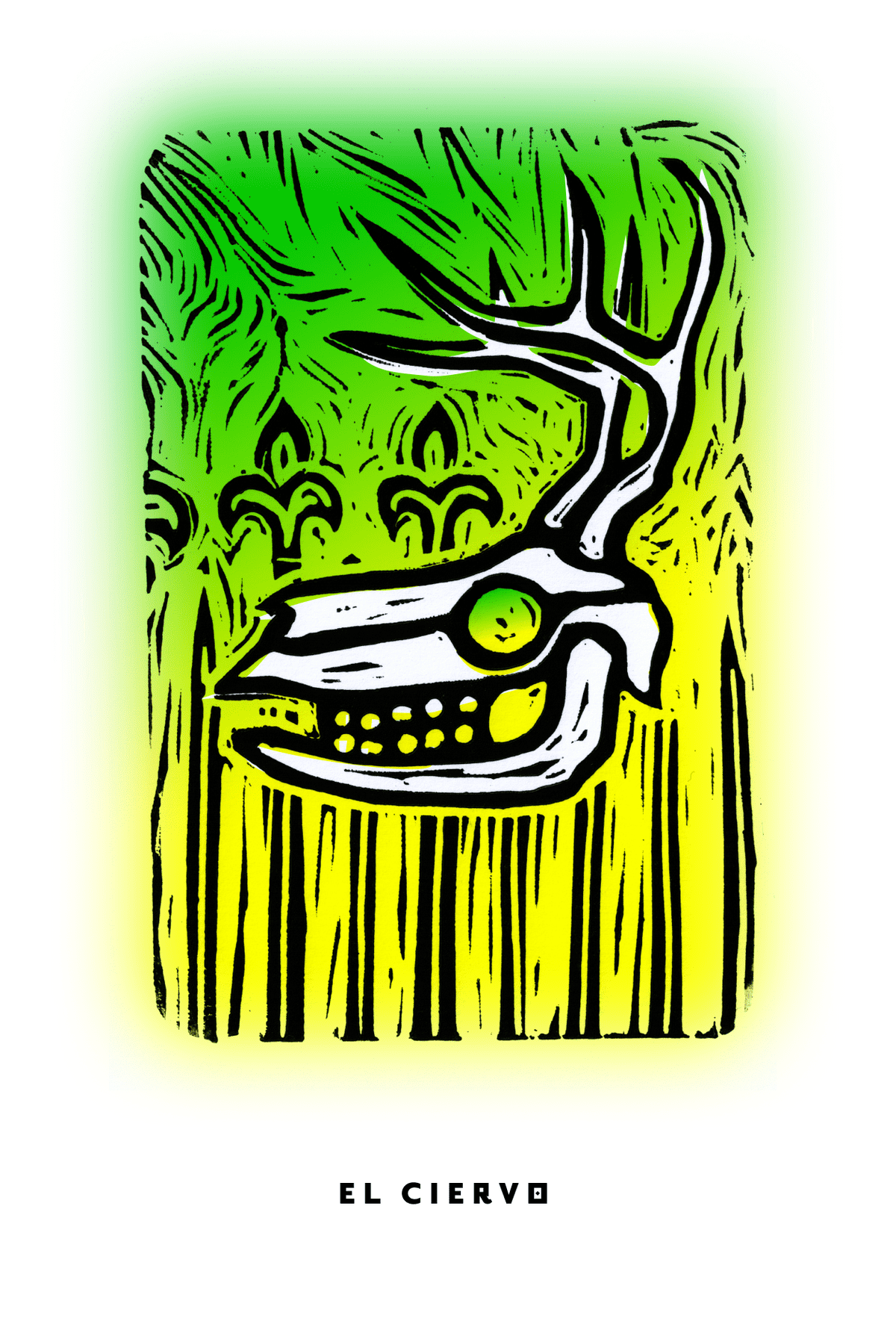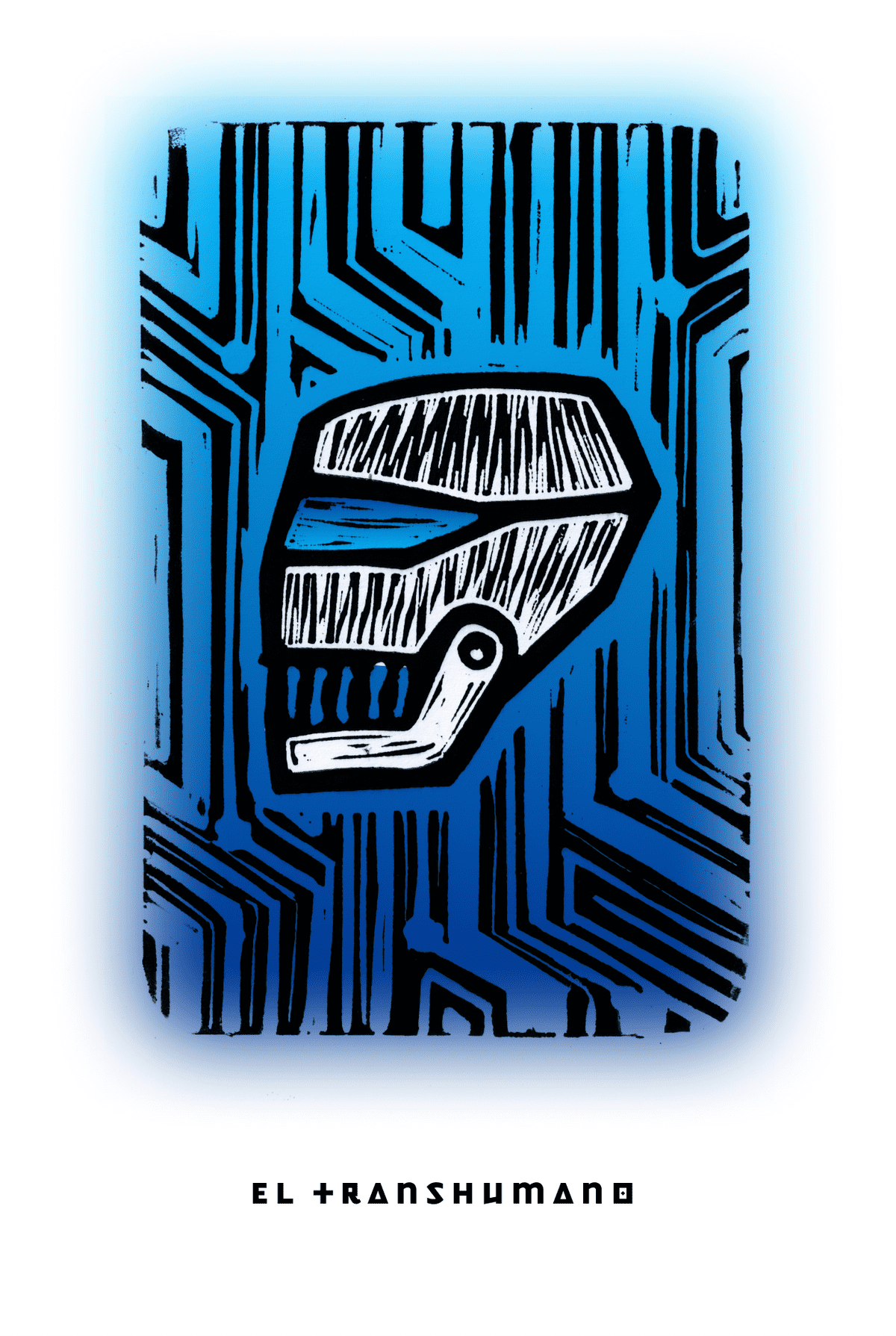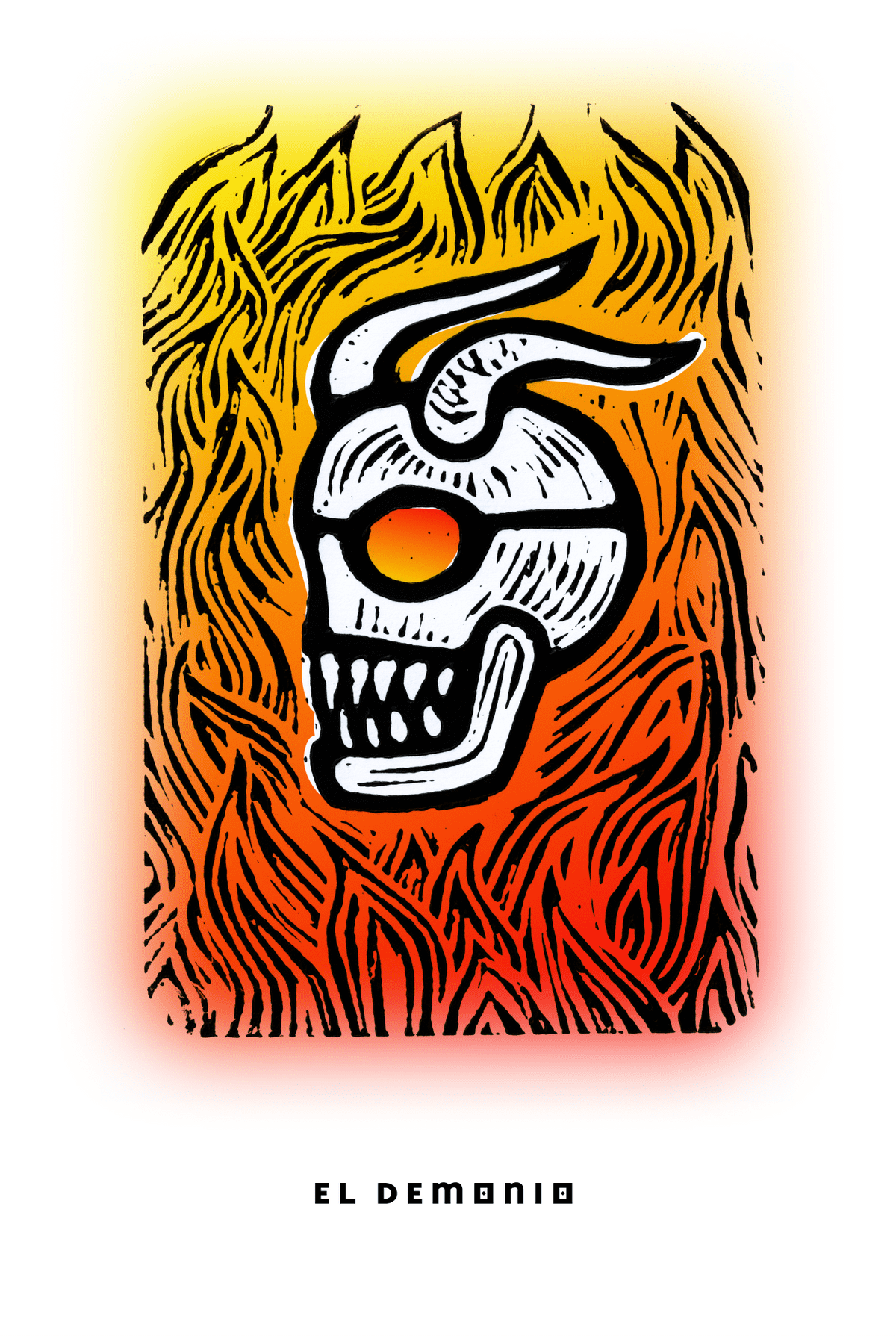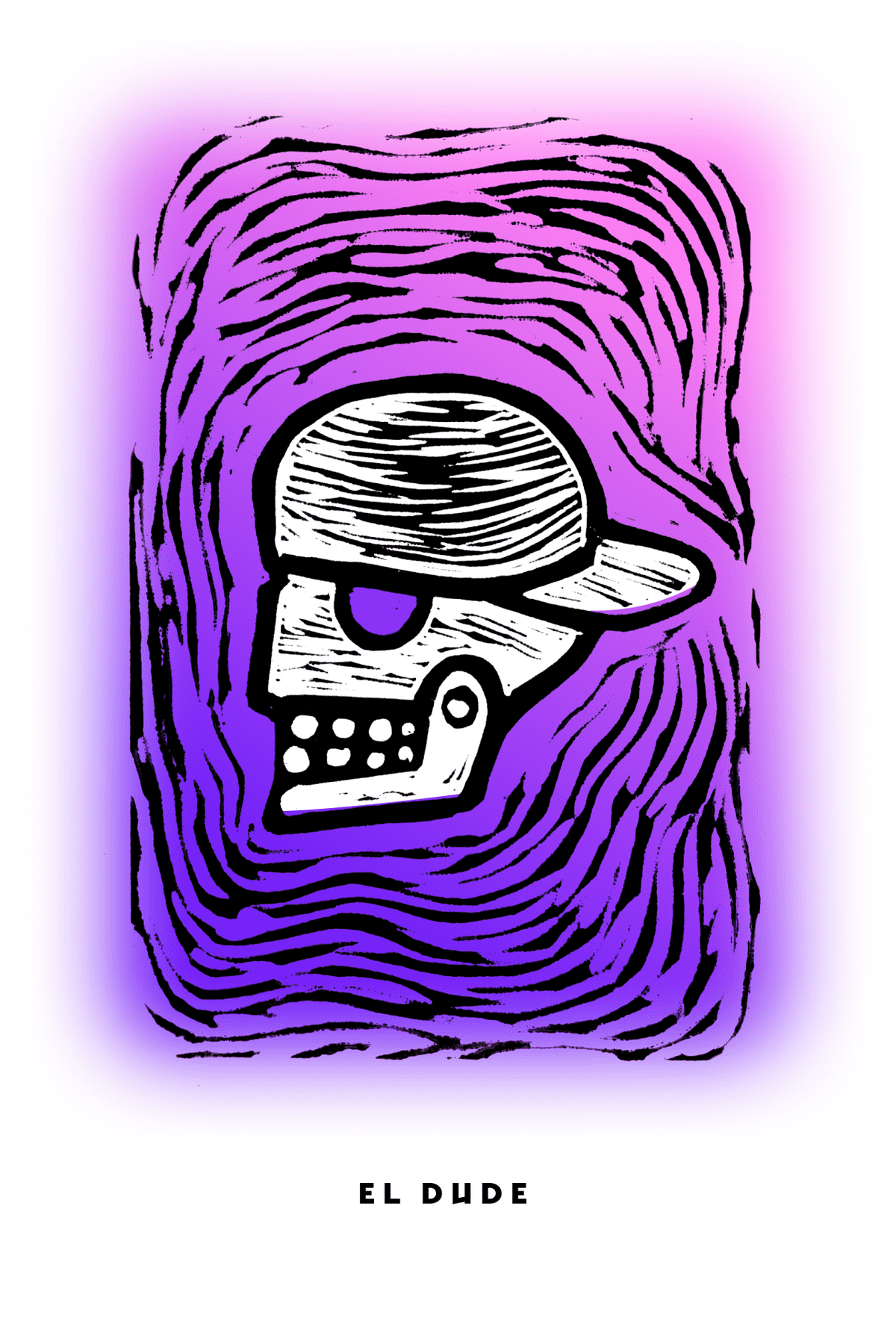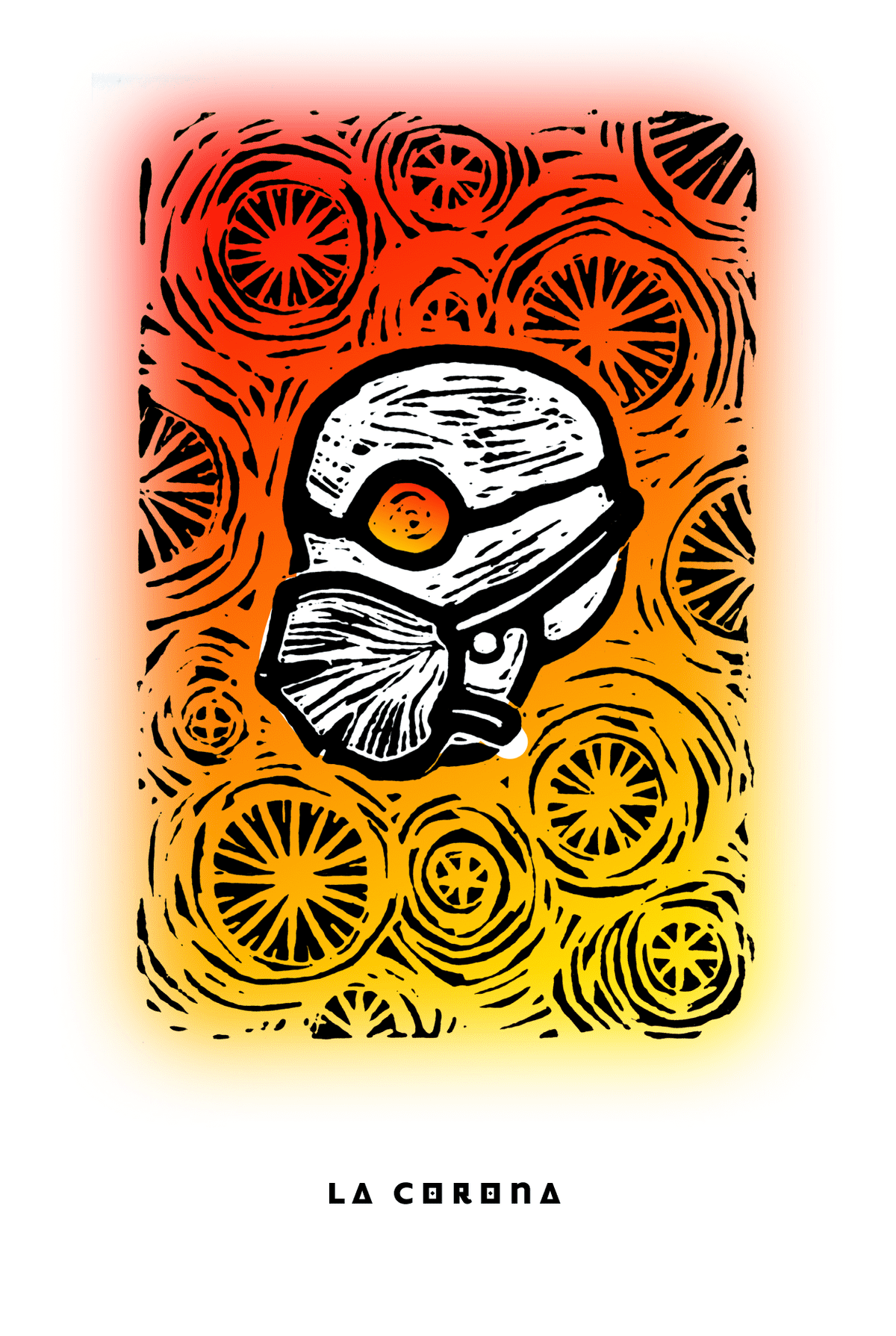 One late evening over the Thanksgiving break, I decided to go to work, and carved up and old block of linoleum with the "No es una pipa" calavera. The linoleum had been sitting in my basement for years and was a bit brittle, and probably not the easiest thing to carve, but I made a print and felt the satisfaction that comes with making stuff with my hands again.
This project for me has been symbolic in many ways–closing out the year and letting old things die, and looking forward to renewal. In pre-Columbian culture, images of skulls and skeletons didn't just represent death, they also represented a rebirth into the next stage of life–which is what I'm looking forward to in a small way starting in the year 2019.
The project has been fun so far, and I'm hoping to build up a good collection of 20-30 (who knows, maybe even more?) and publish a little book or have an art show sometime next year.
These article on hobbies and how practicing a hobby on your vacation helps you return to work more relaxed makes me feel better about spending all this time tinkering around.