After summiting Mt. Rainier and getting a taste for high altitude mountaineering I decided to try my luck at higher elevations. I also love South America and decided to join a trip led by RMI Guides to summit 4 of Ecuador's volcanoes. Our trip would end with a summit of Chimborazo - the tallest mountain in Ecuador, and the furthest point from the center of the earth and closest to the sun on our planet.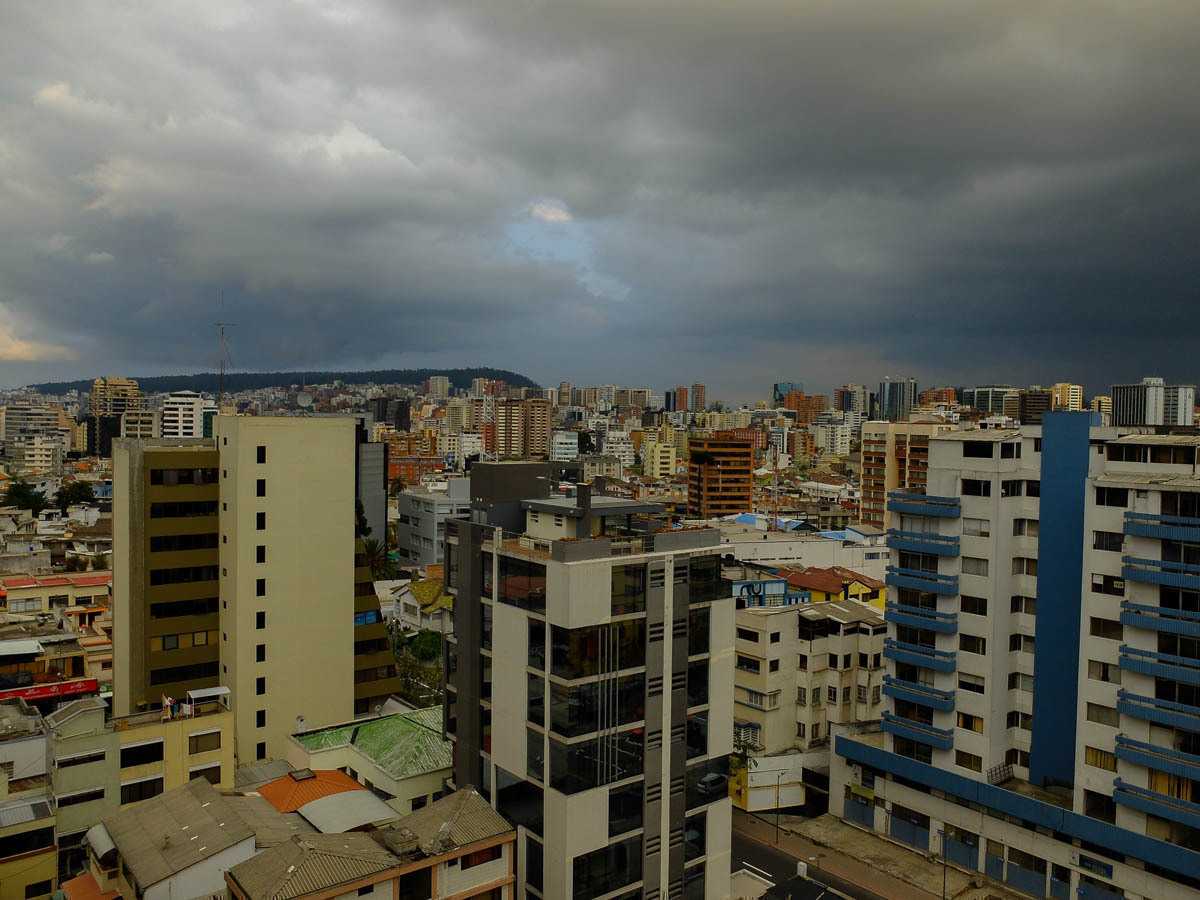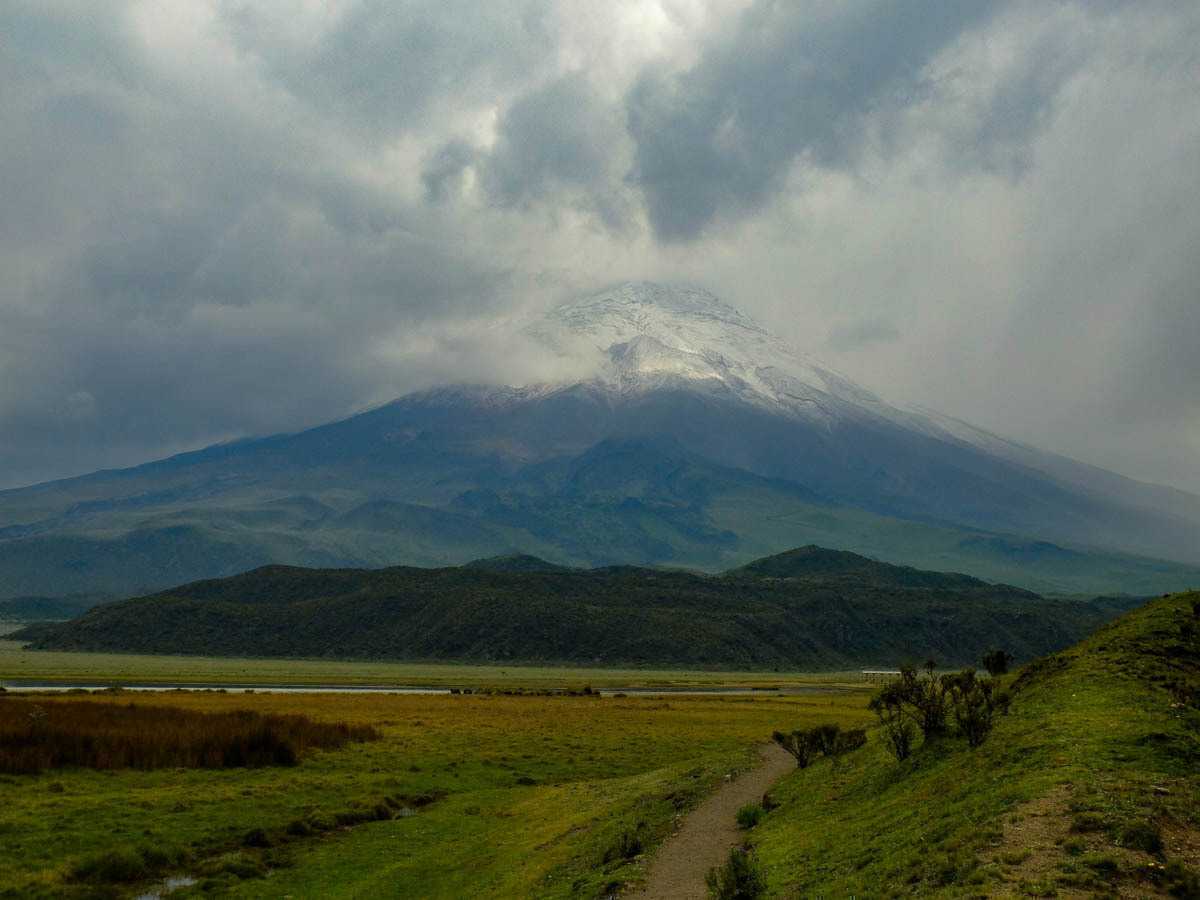 Cotopaxi is the mountain we would have climbed, but it was closed to all mountaineering due to recent volcanic activity and several large eruptions.
Acclimatization hike to Quilotoa - a crater lake at 13,000'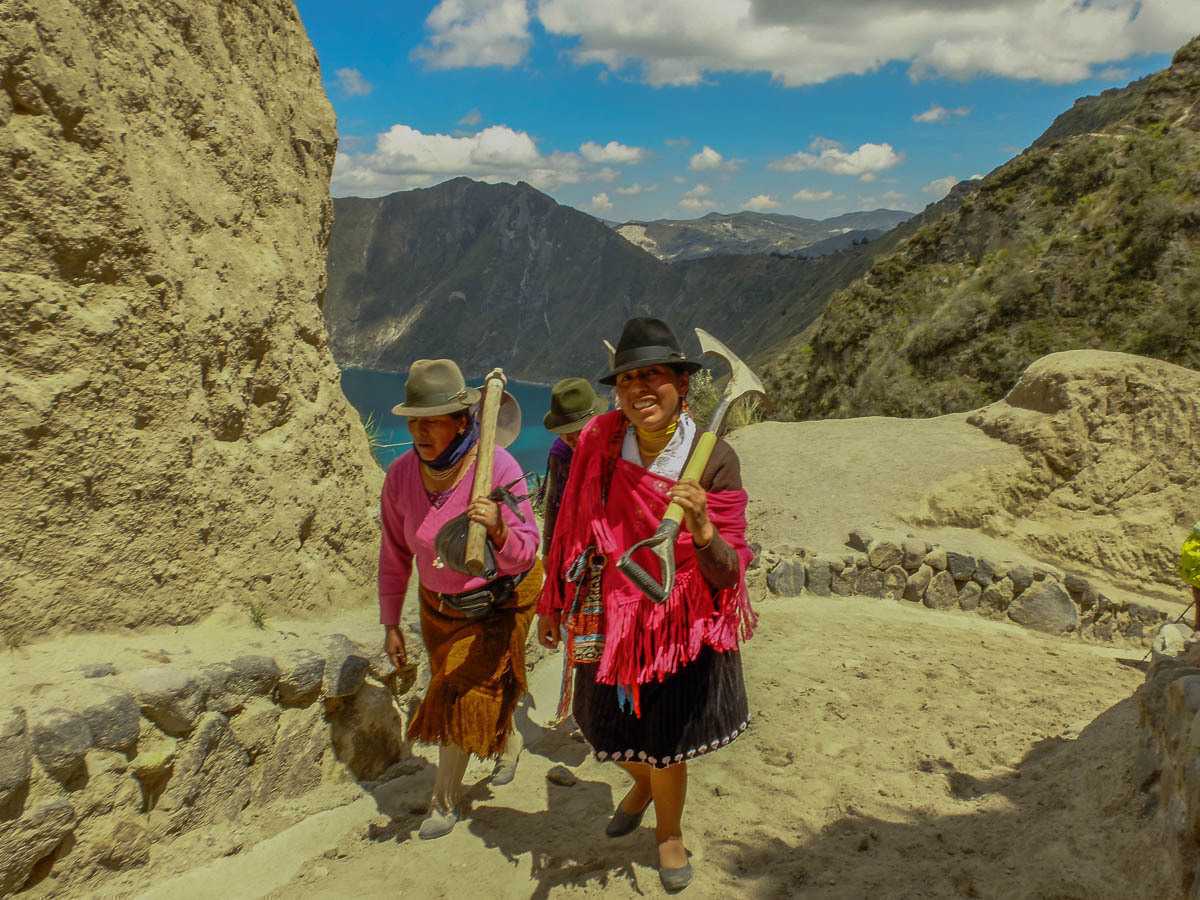 Trail workers at Quilotoa in their traditional dress.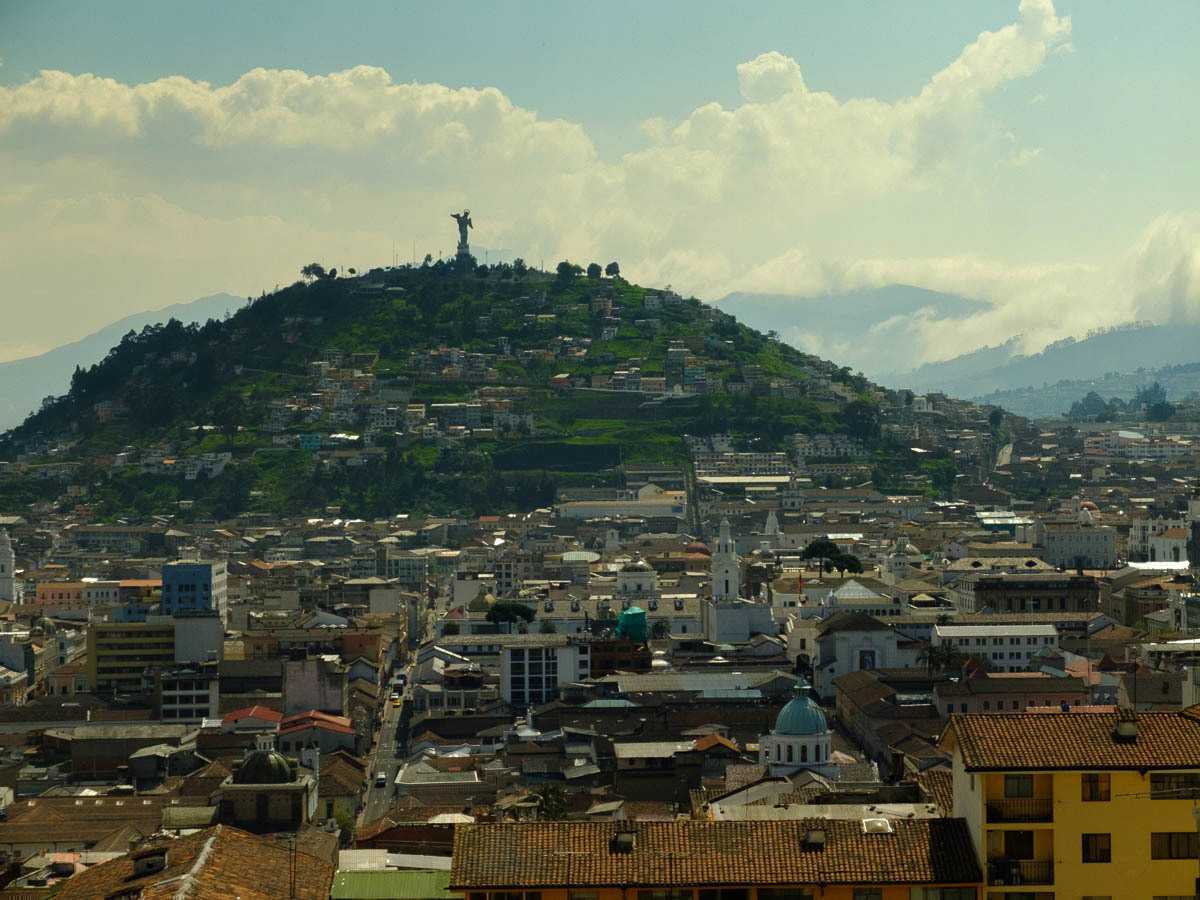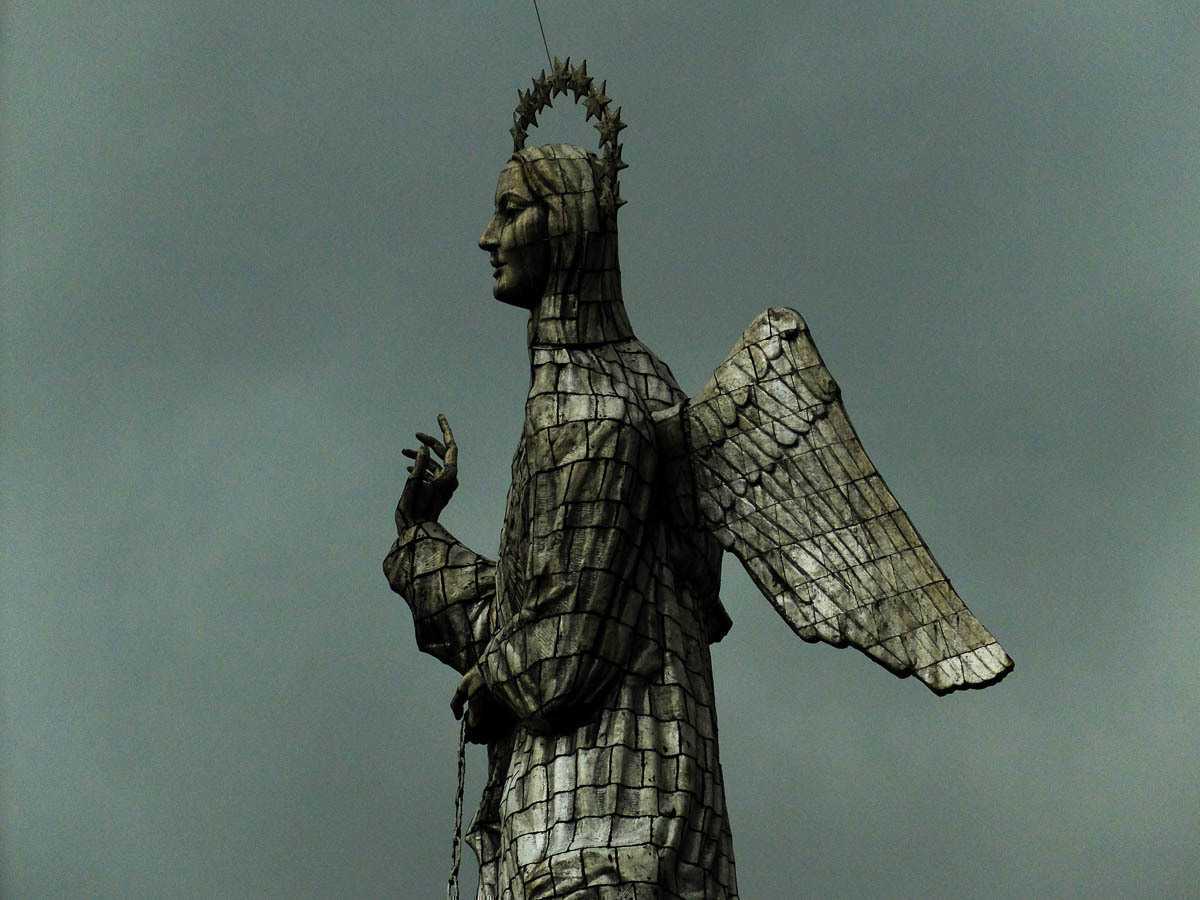 El Panecillo - a monument in the city with a large modern aluminum monument to the Virgin Mary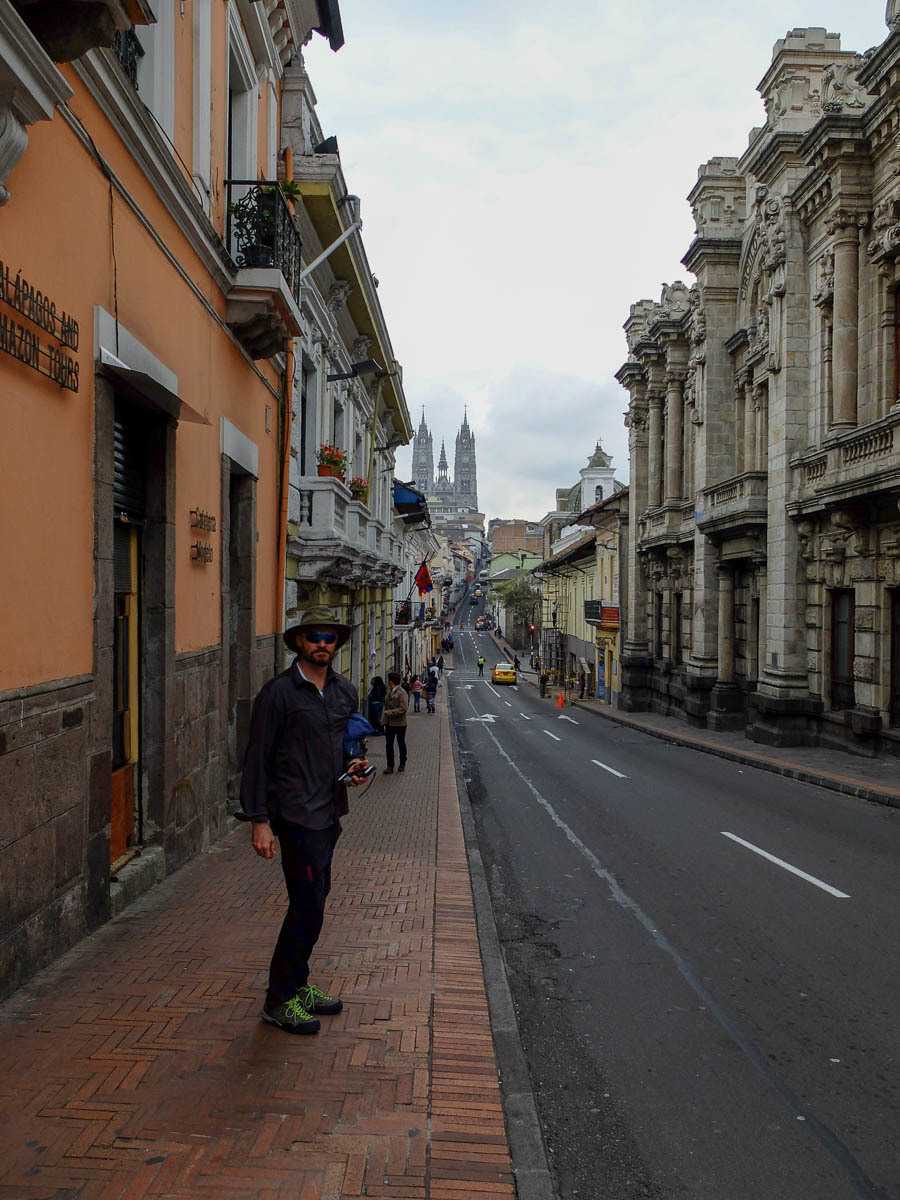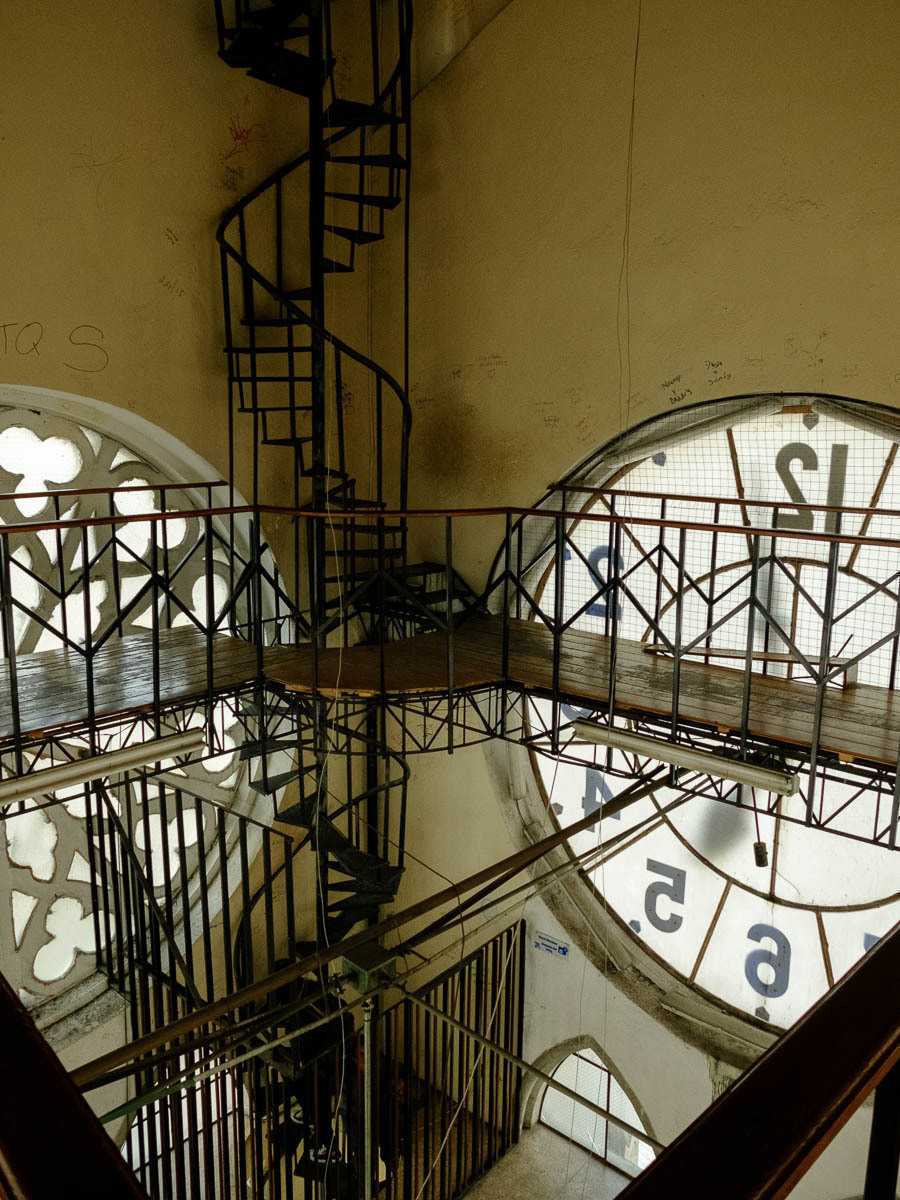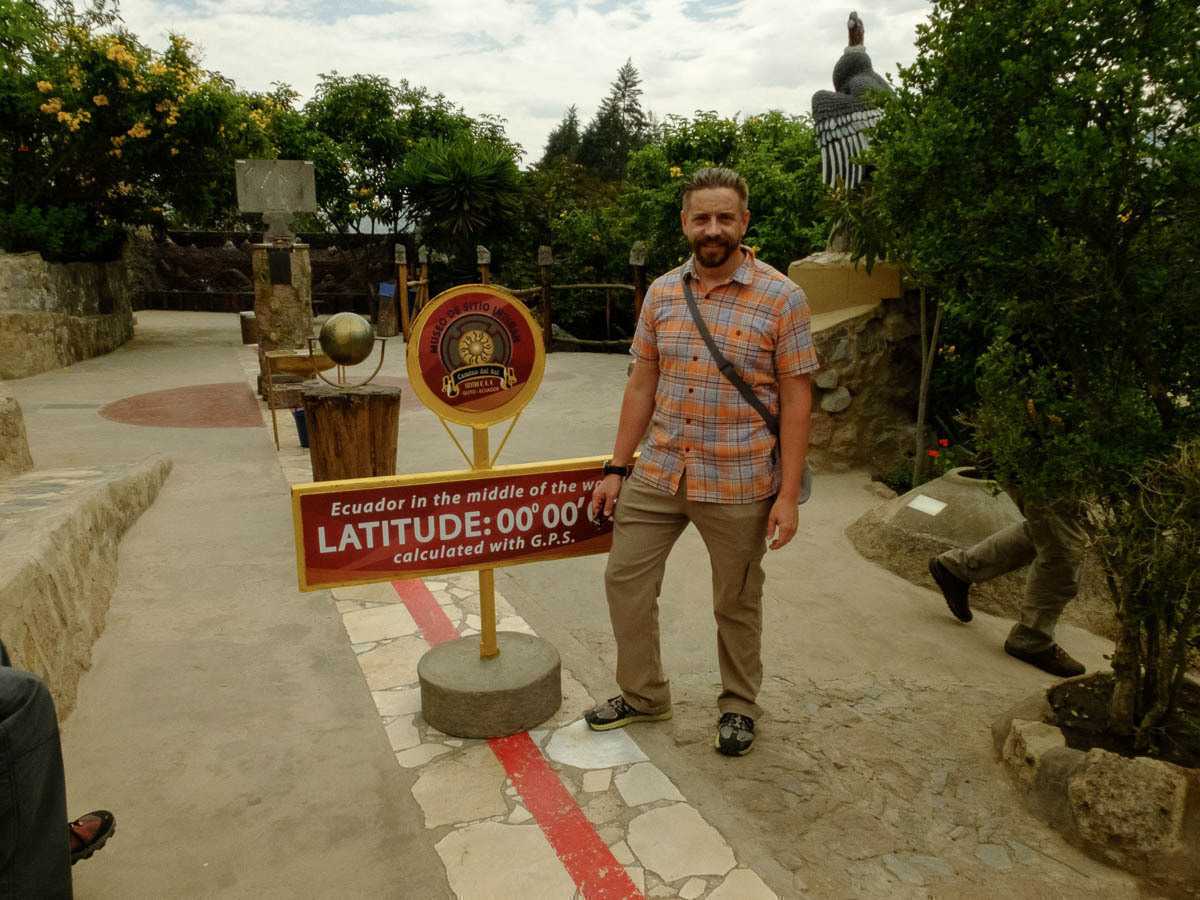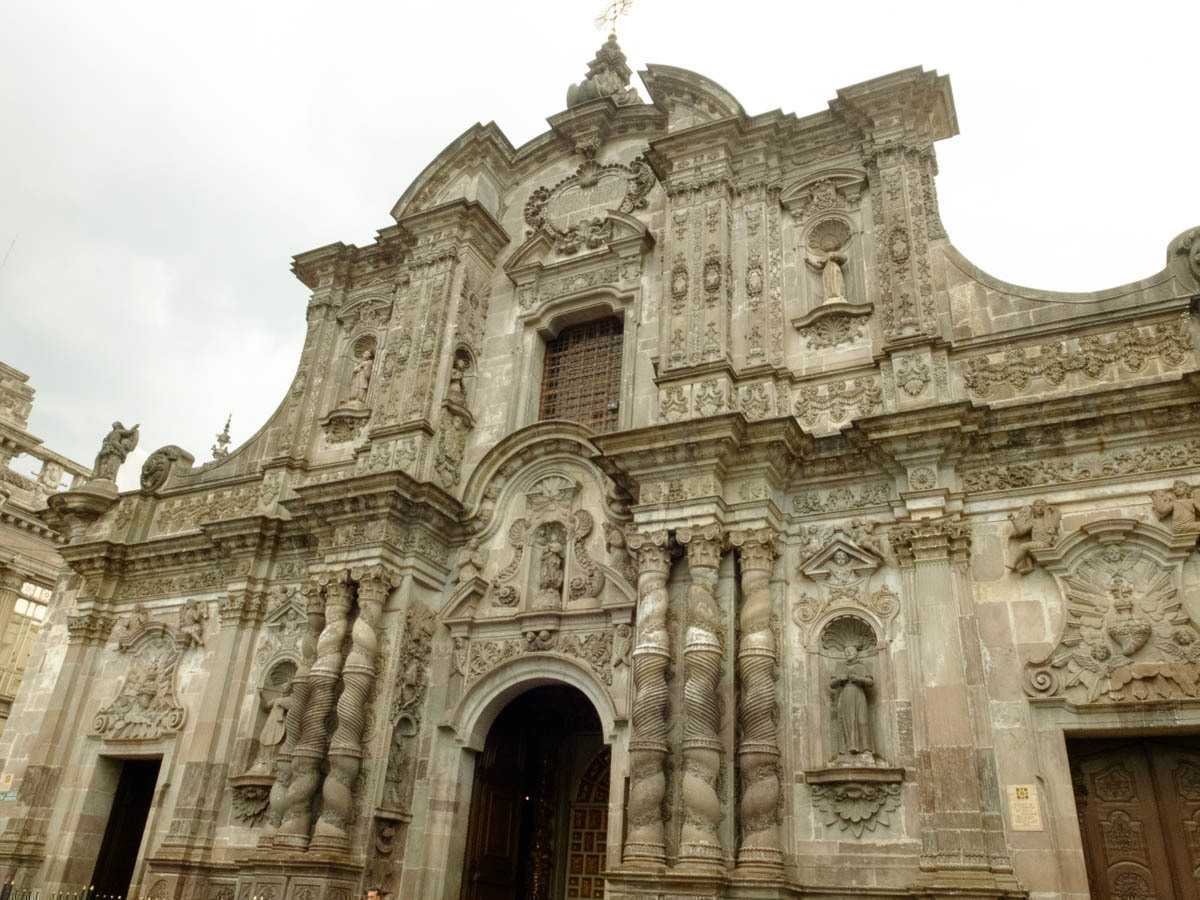 Compañía de Jesús, Quito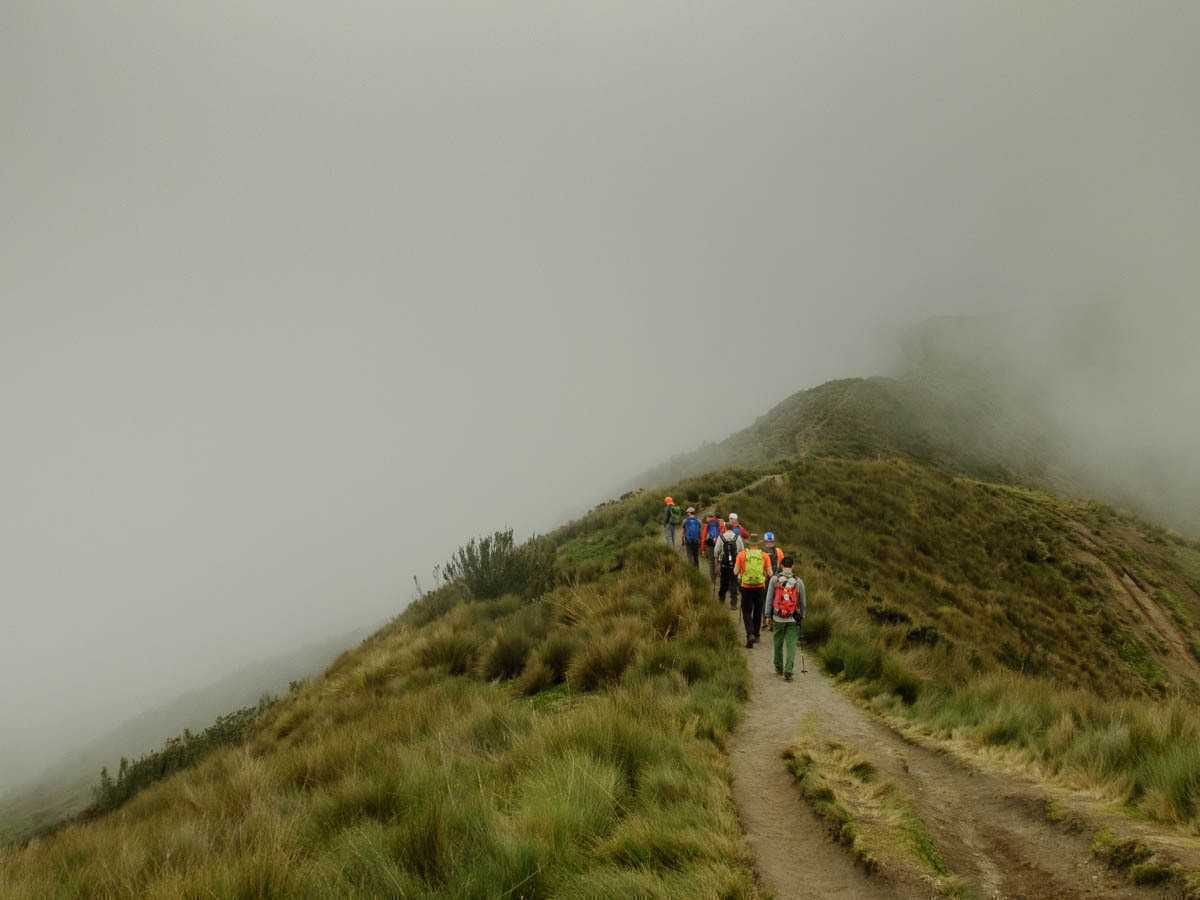 First Acclimatization hike to Pichincha Volcano - at 15,696' the summit was the highest point I'd ever been to before, and boy did I feel it.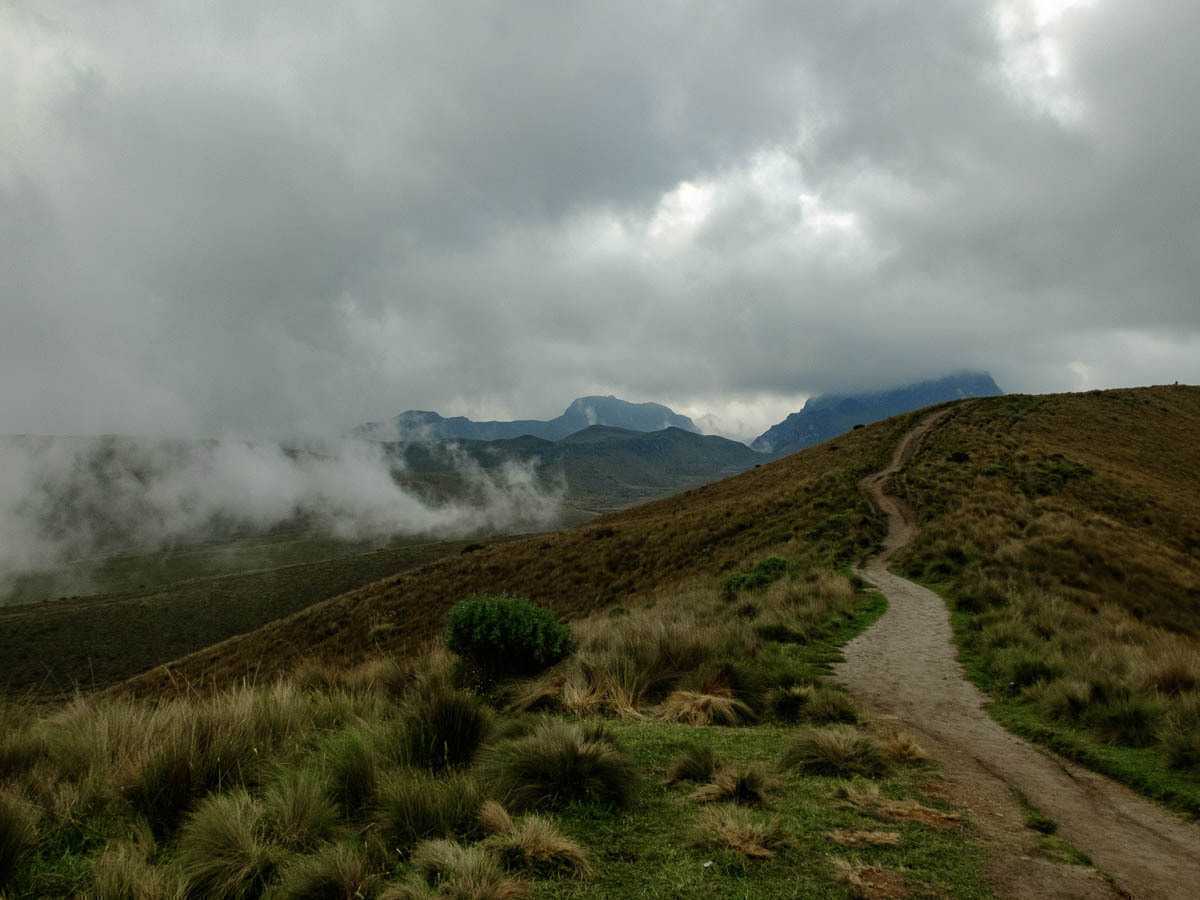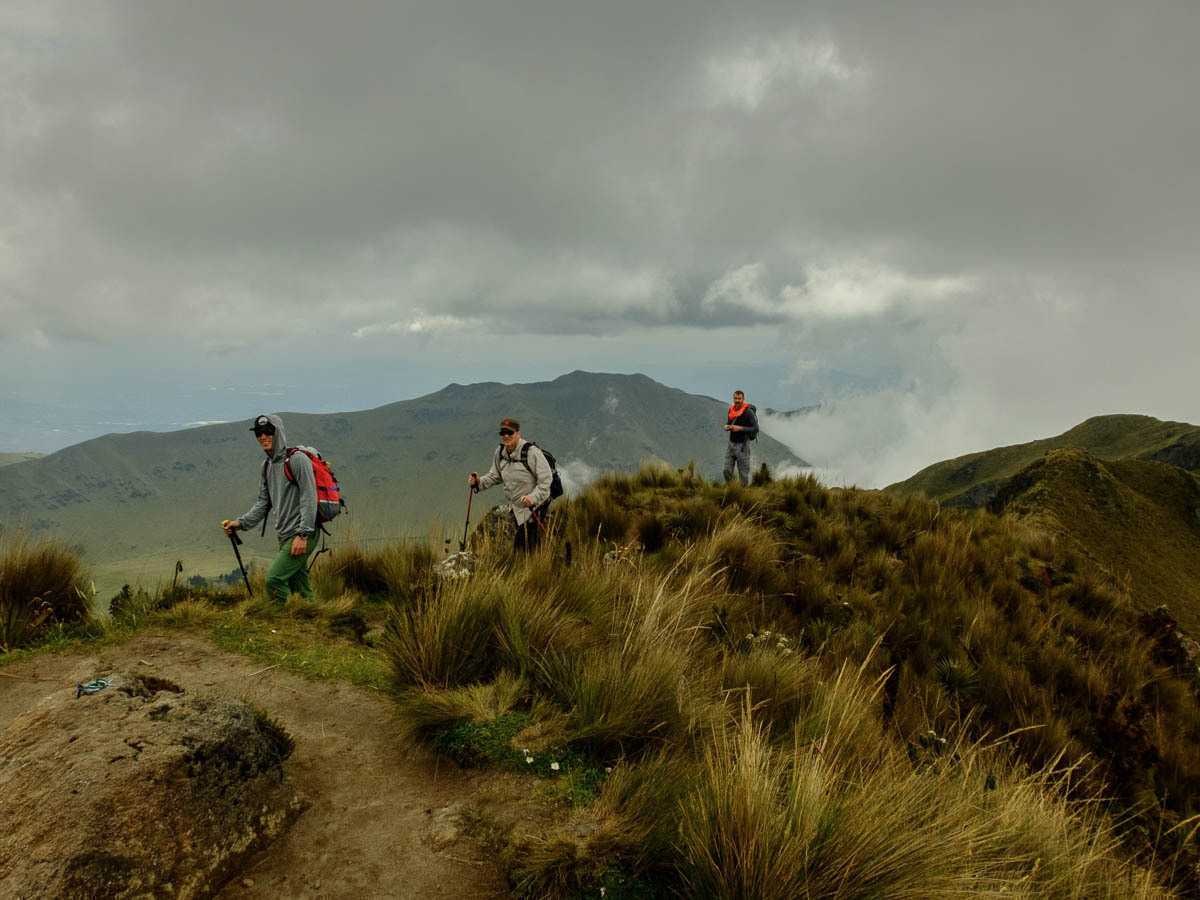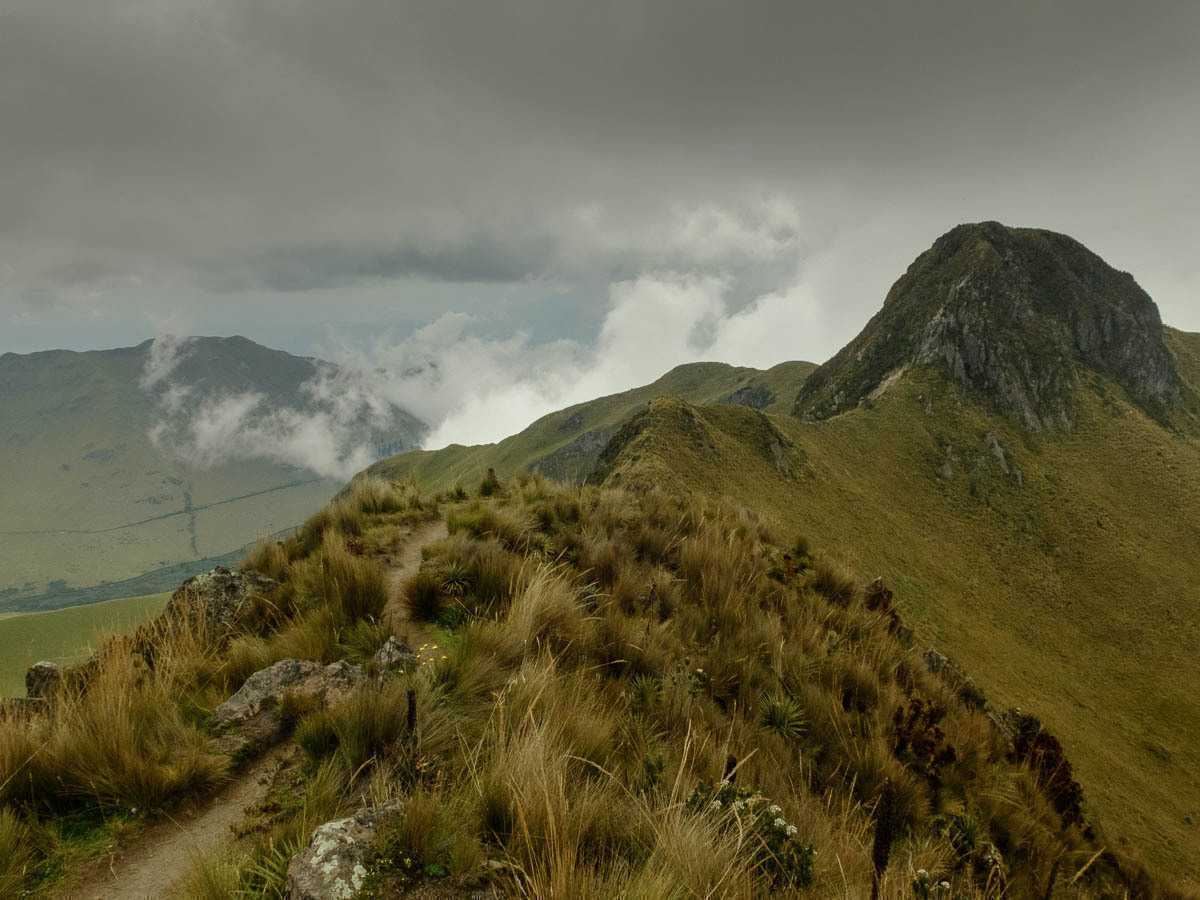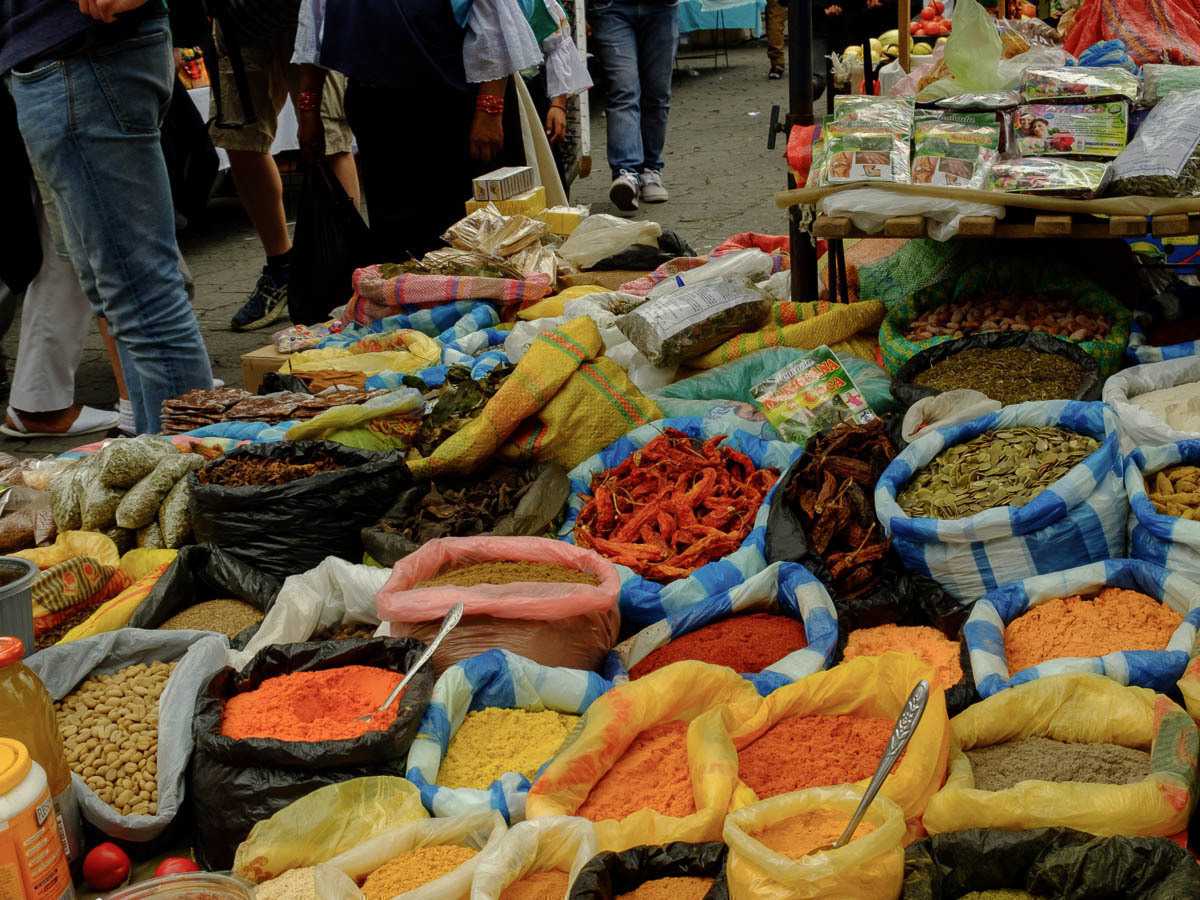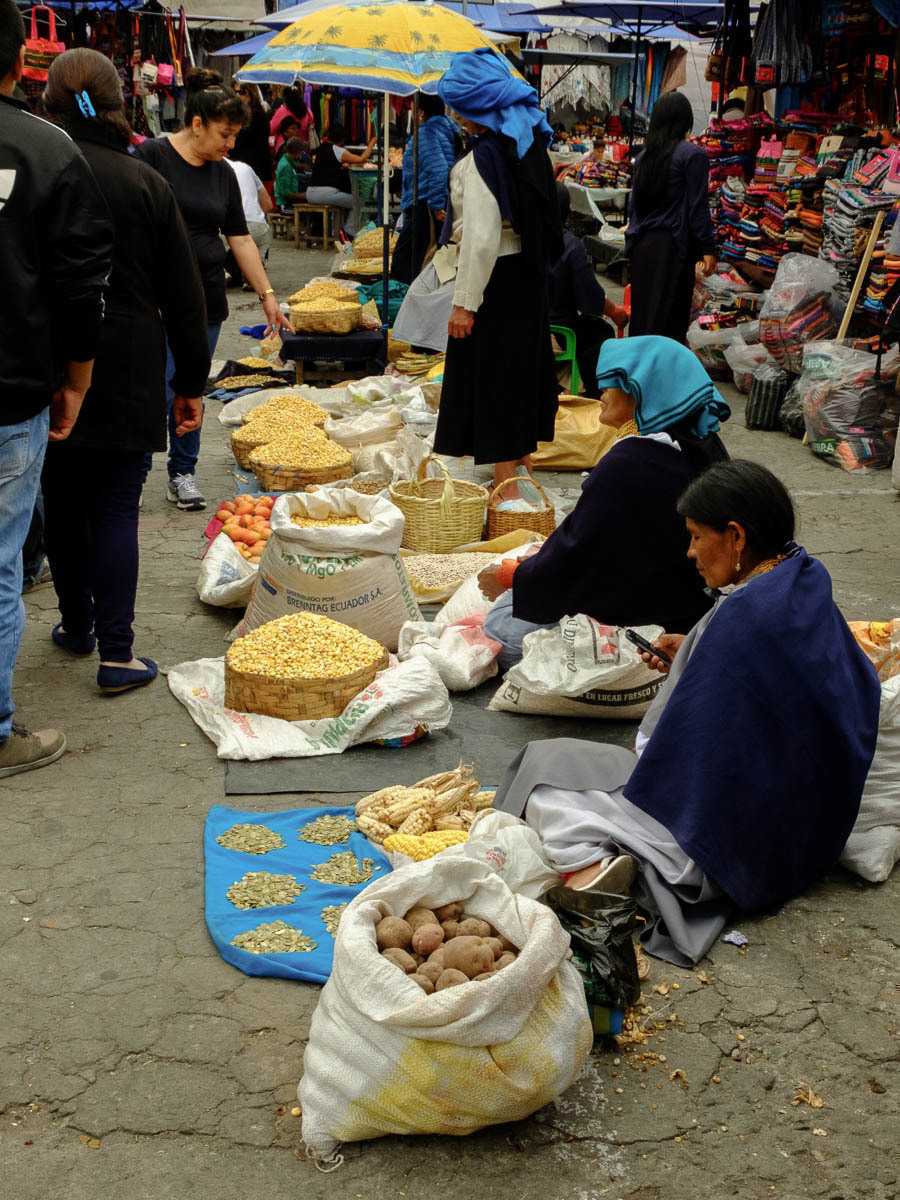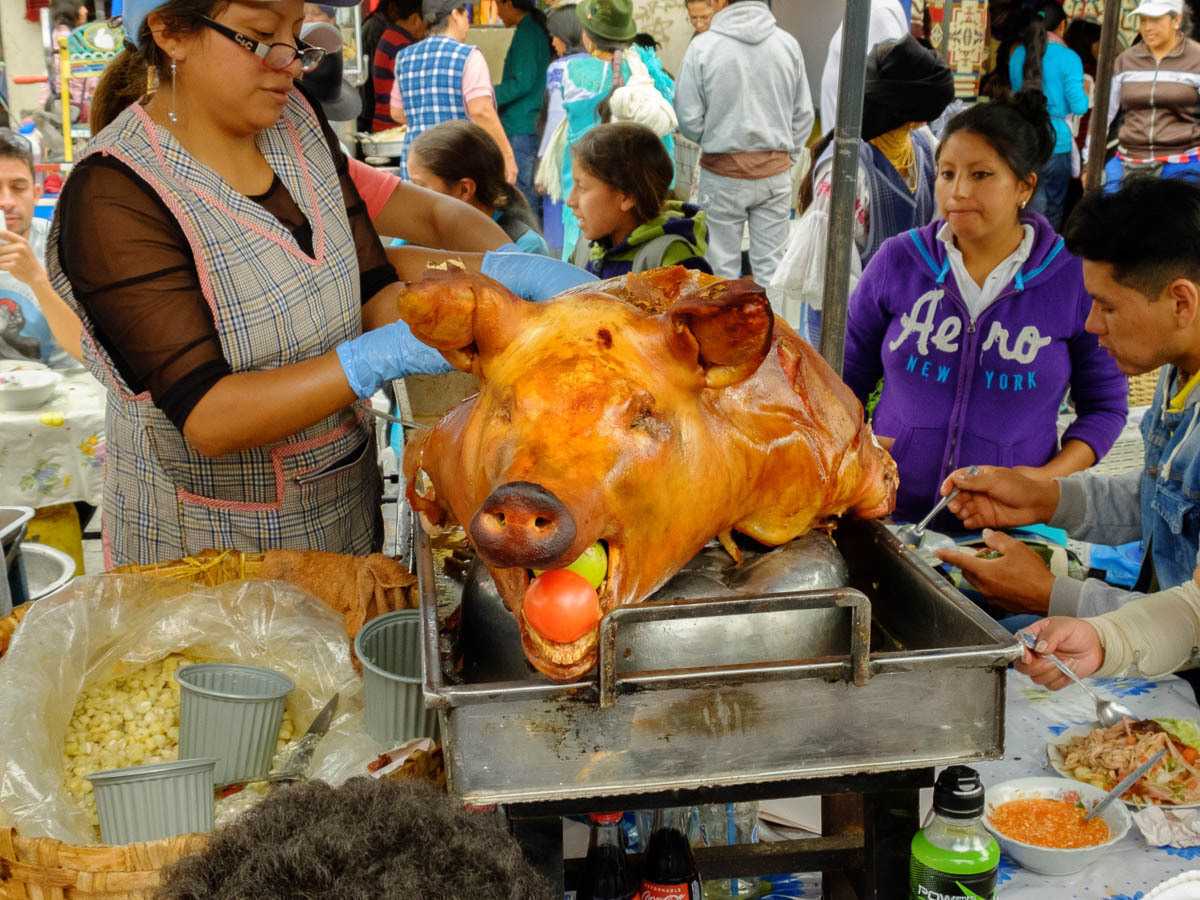 The market at Otavalo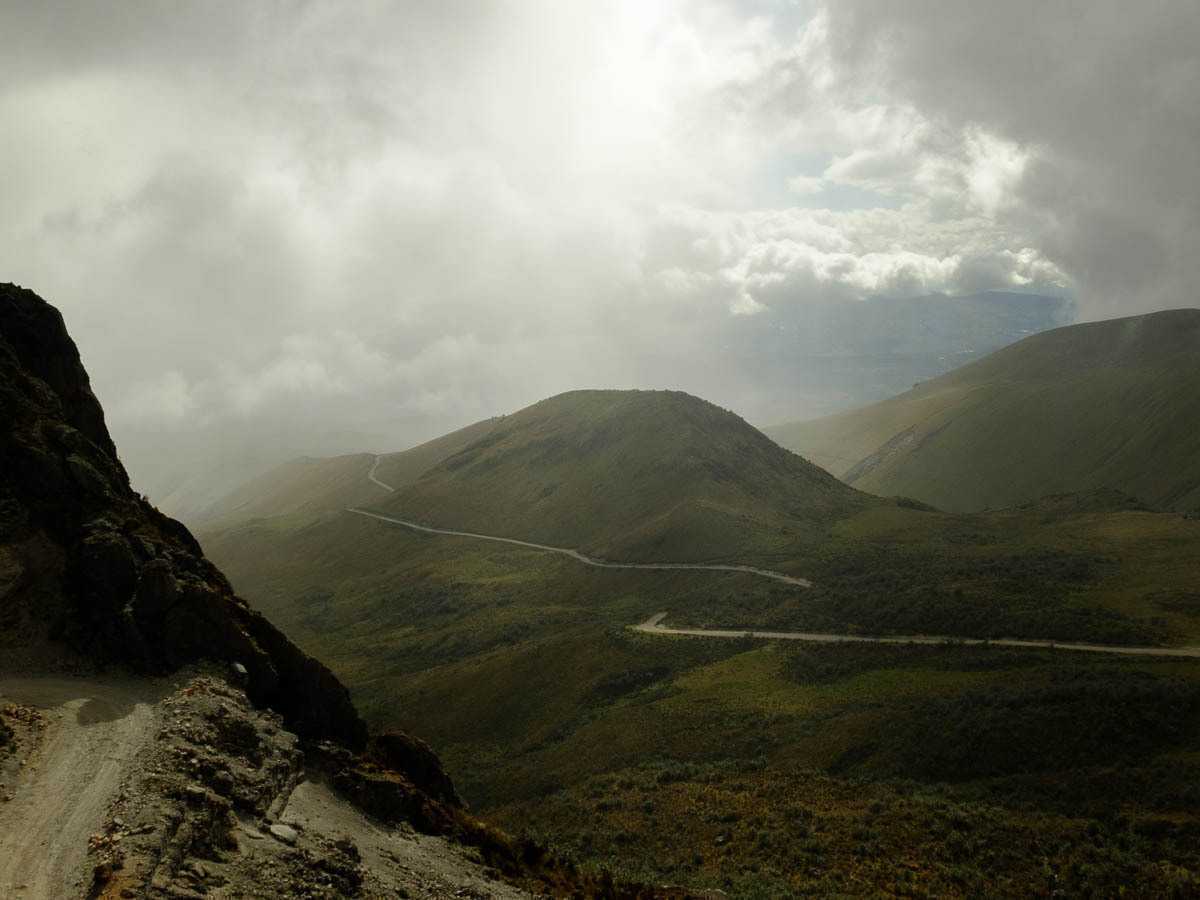 The road to Cambaye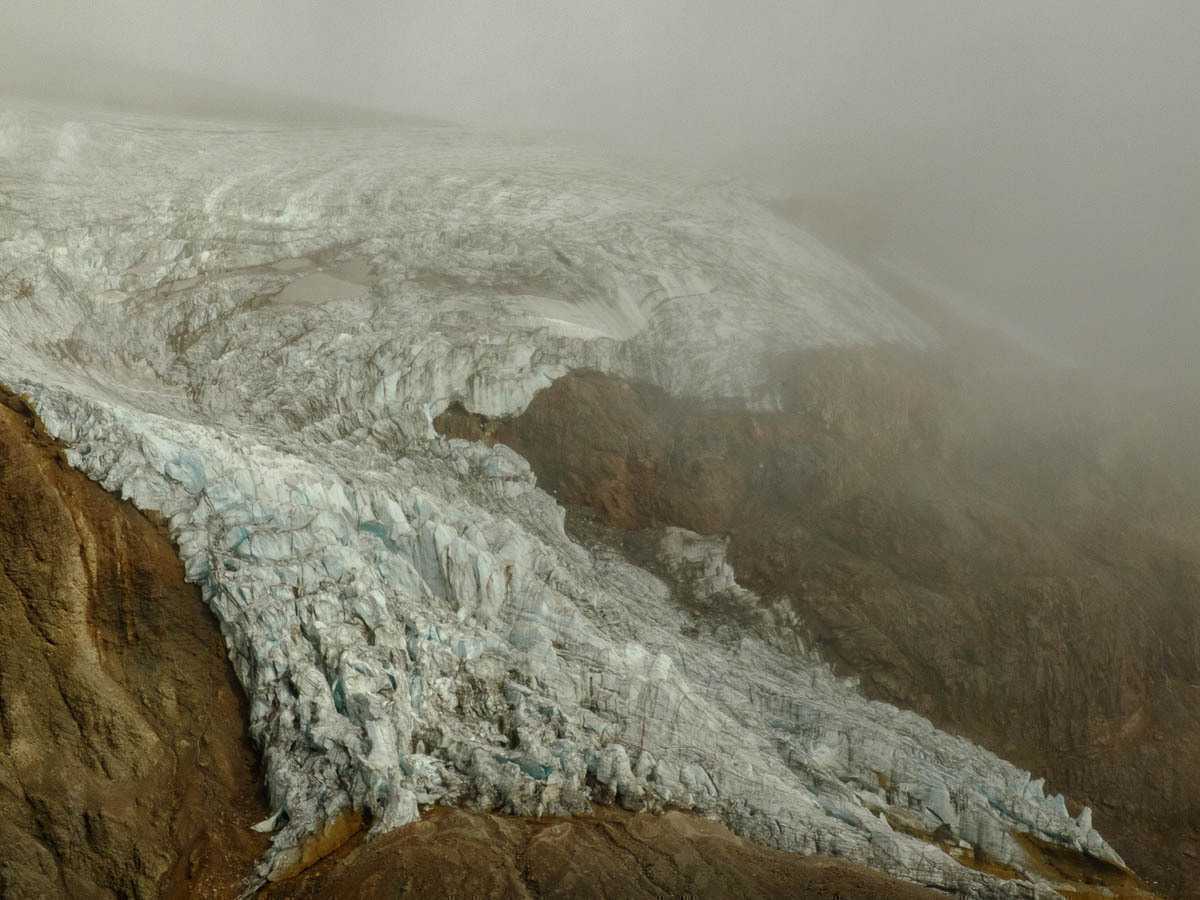 The Cambaye Glacier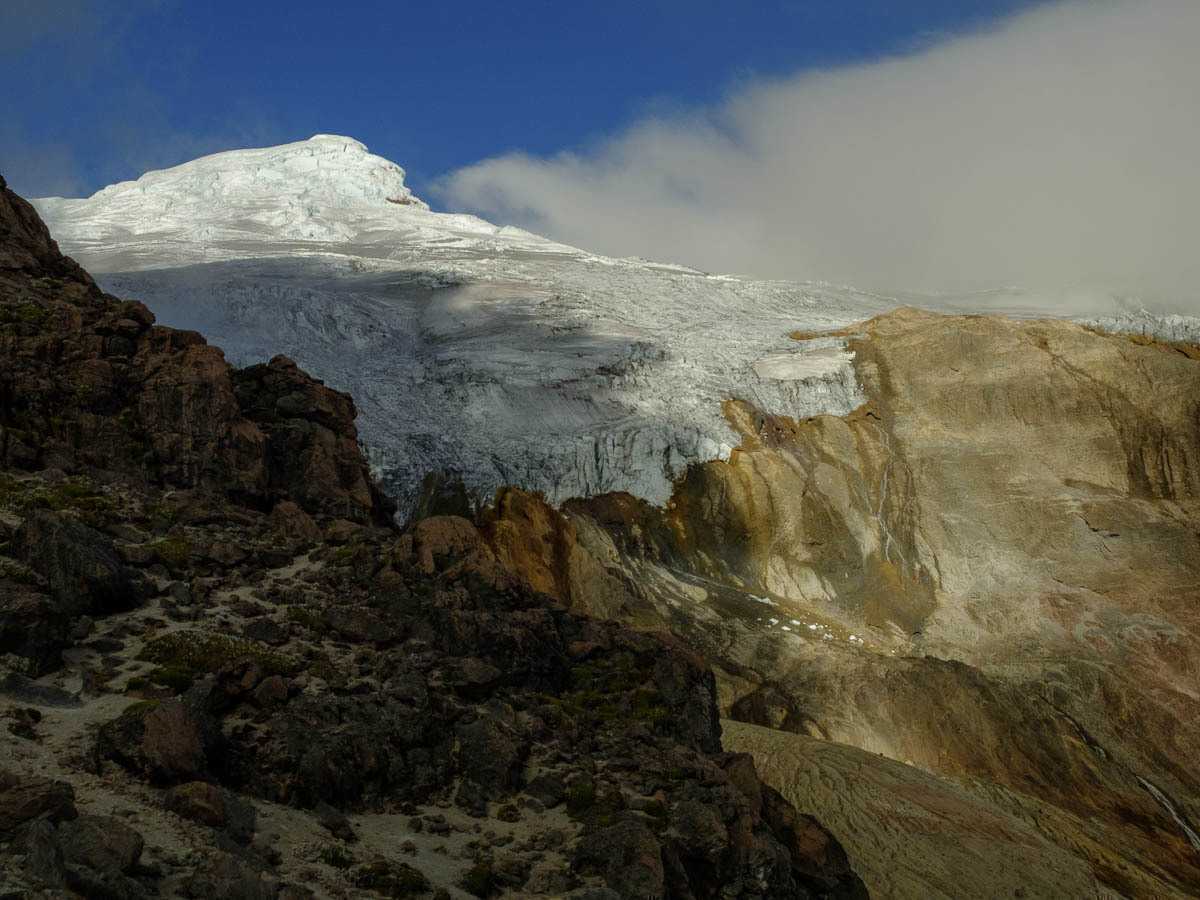 Cambaye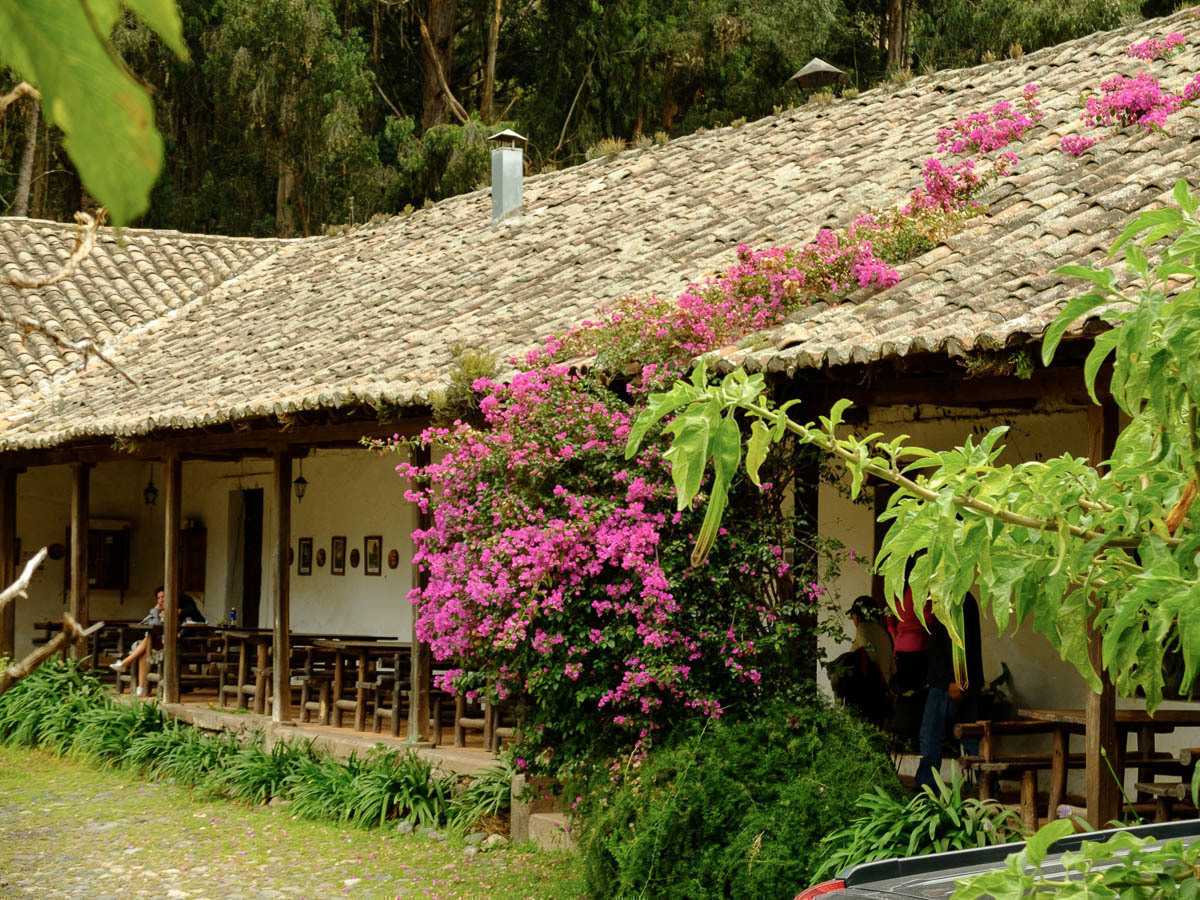 At Ecuador's oldest hacienda – Hacienda Guachalá to dry ourselves out.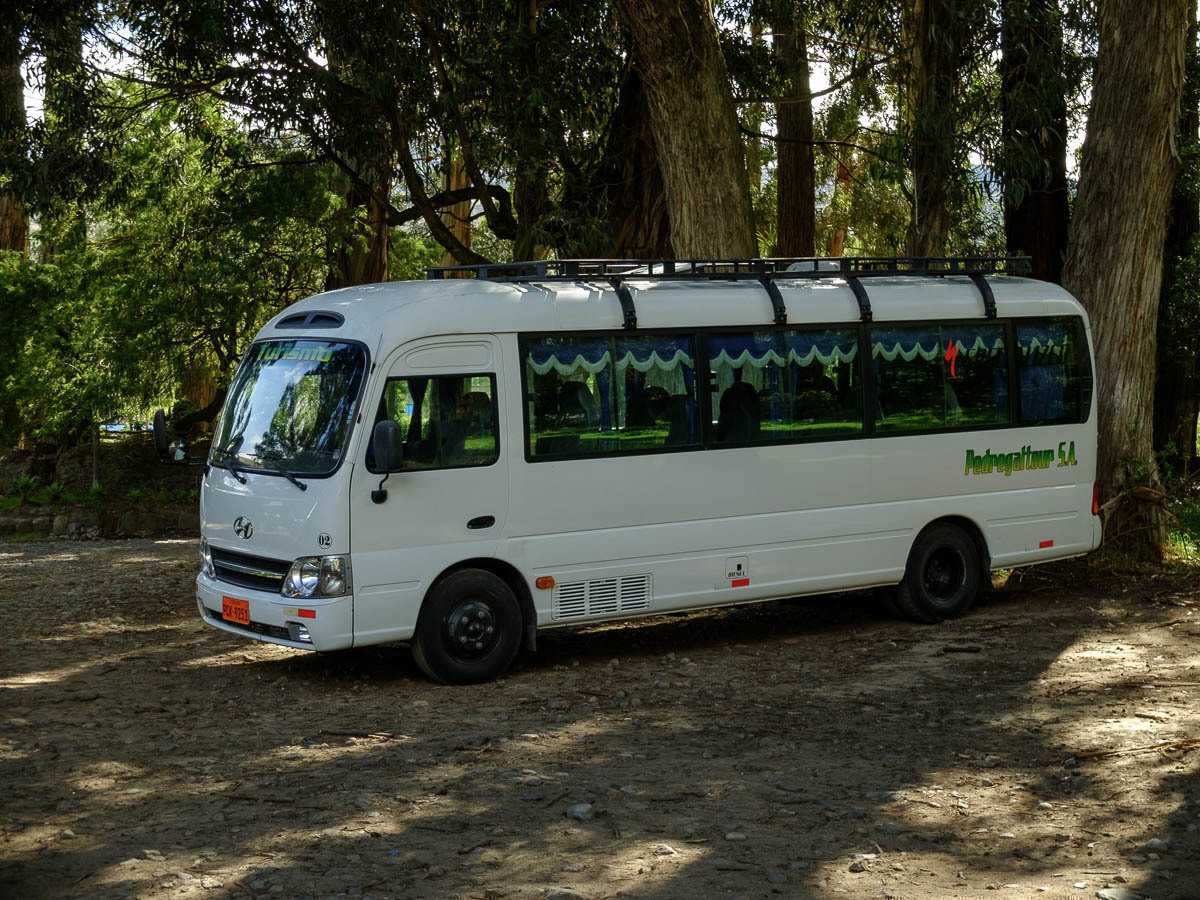 Victor's bus - our transportation through our adventure. Still amazed at the places Victor was able to take this thing.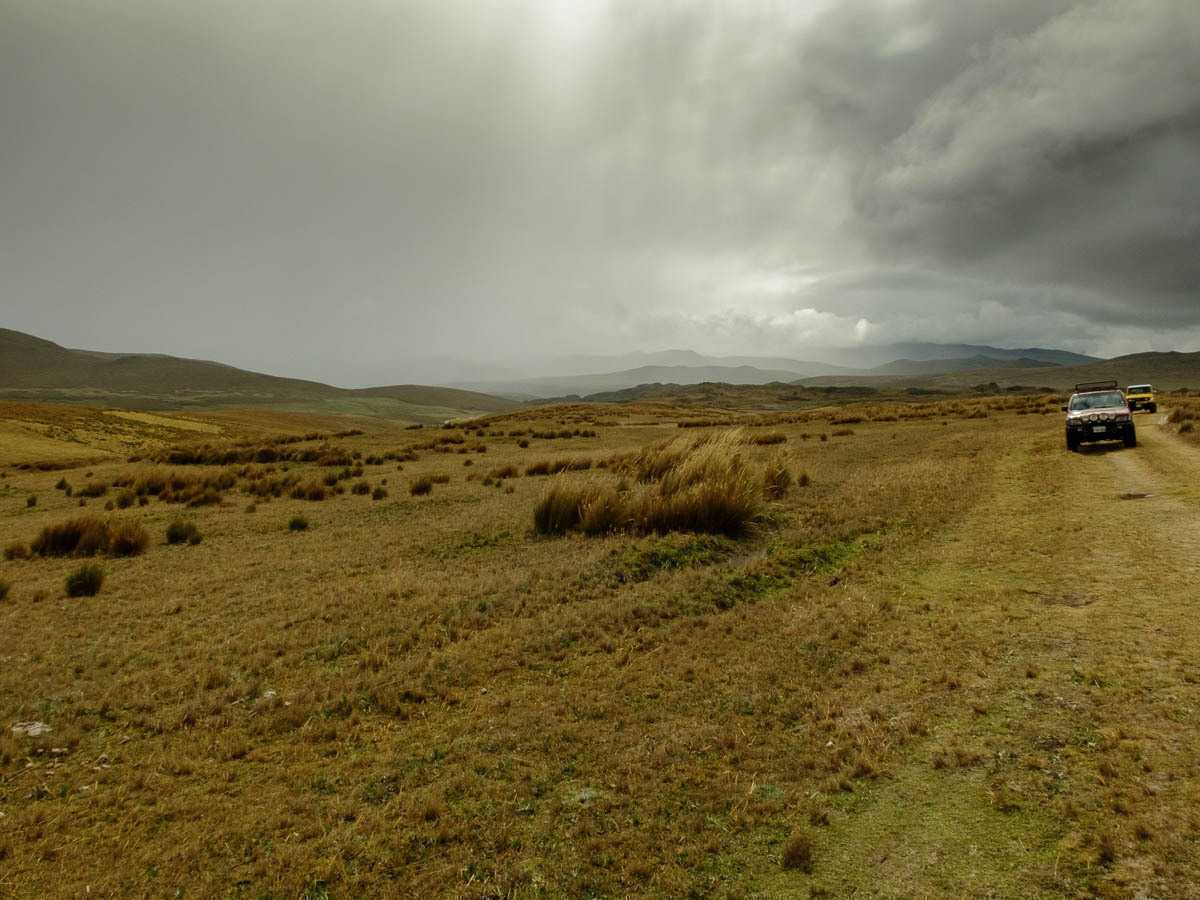 On the Road to Antisana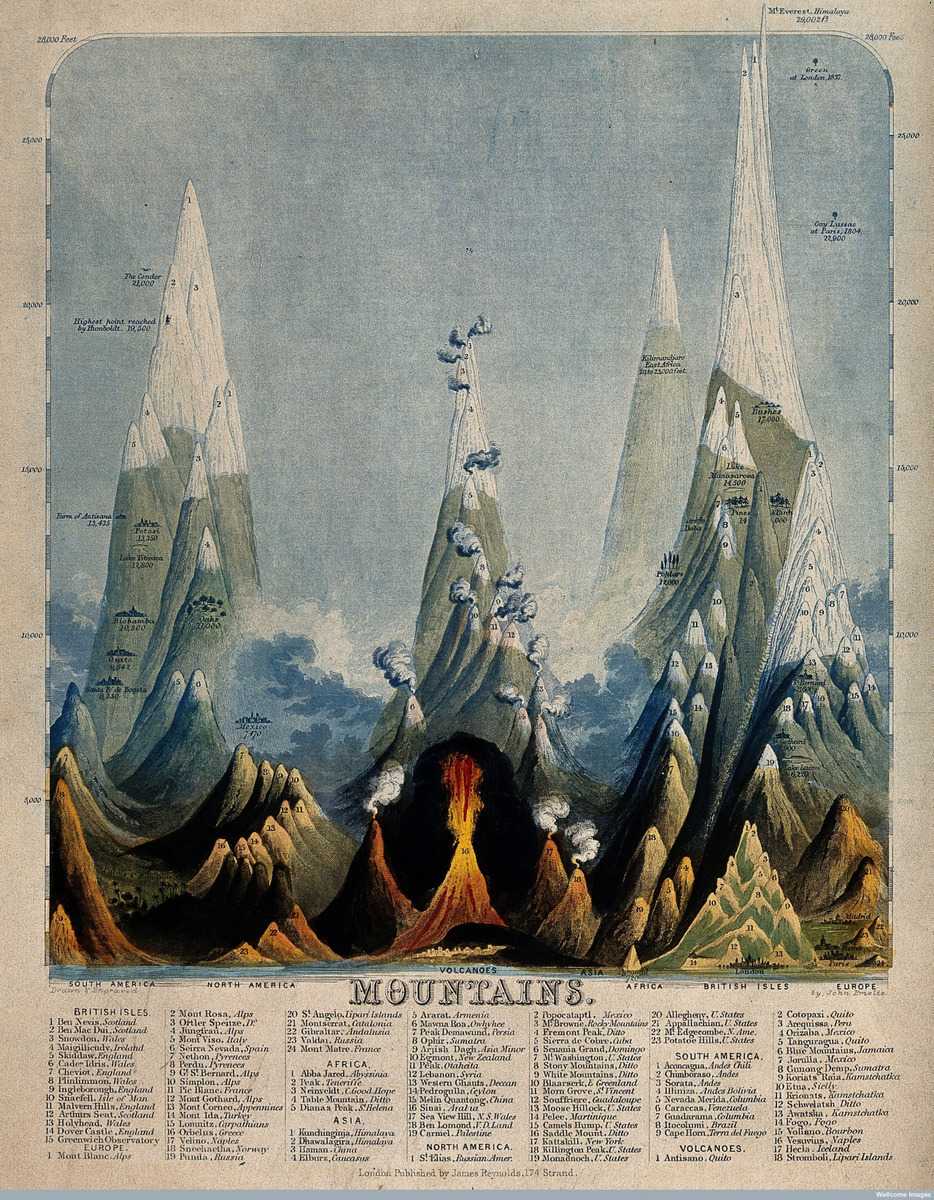 Chimborazo is second among the peaks of the Americas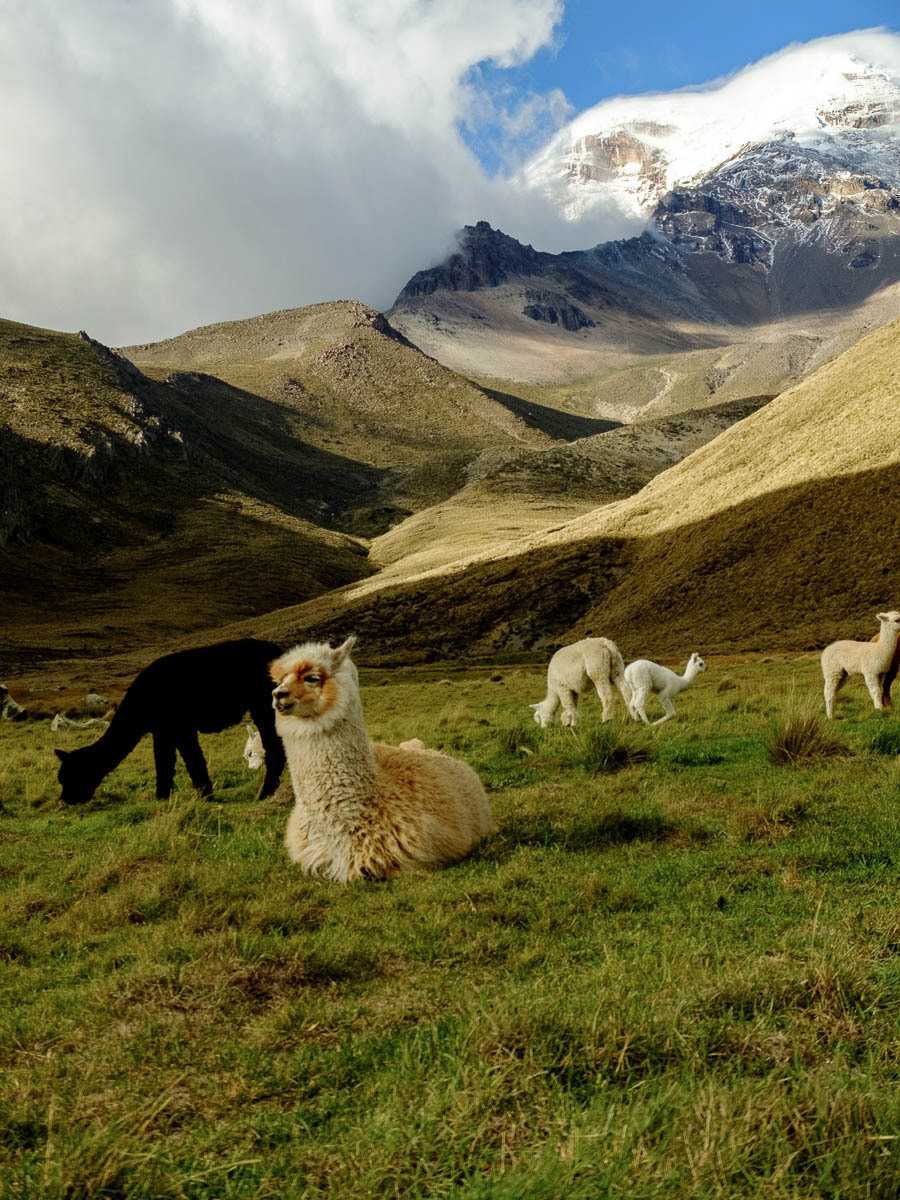 First views of Chimborazo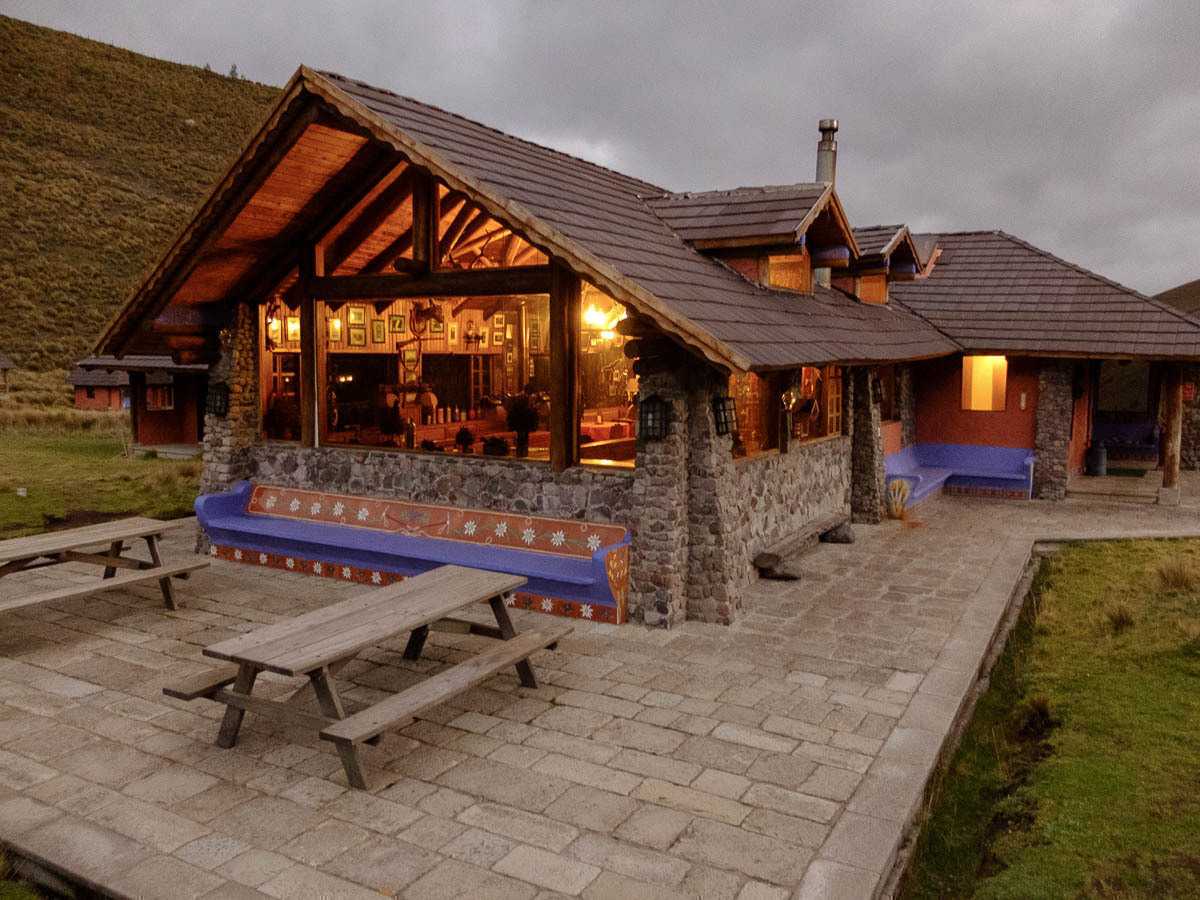 The Estrella of Chimborazo - our home while we prepared for our climb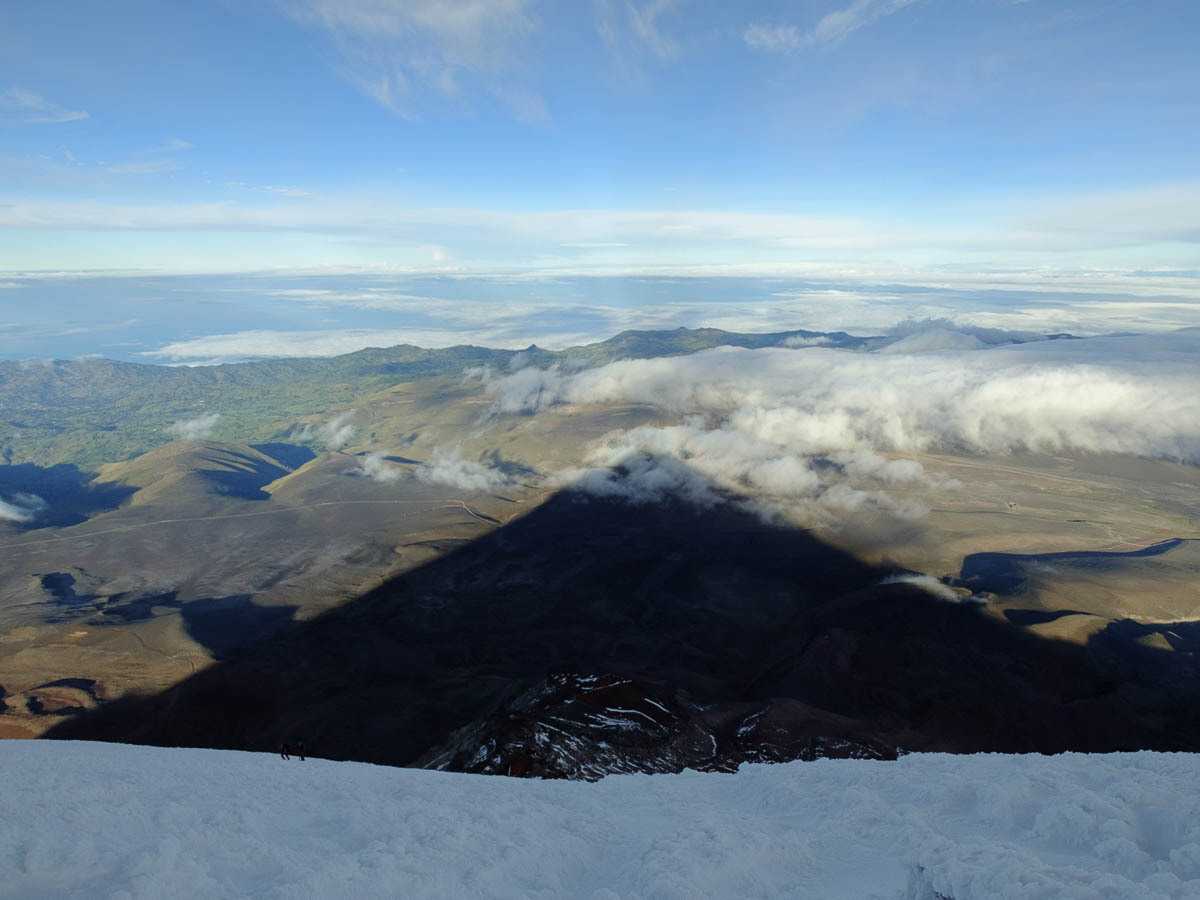 Viewing the shadow of Chimborazo on our ascent - amazing views from 18,000 feet on our way up the mountain.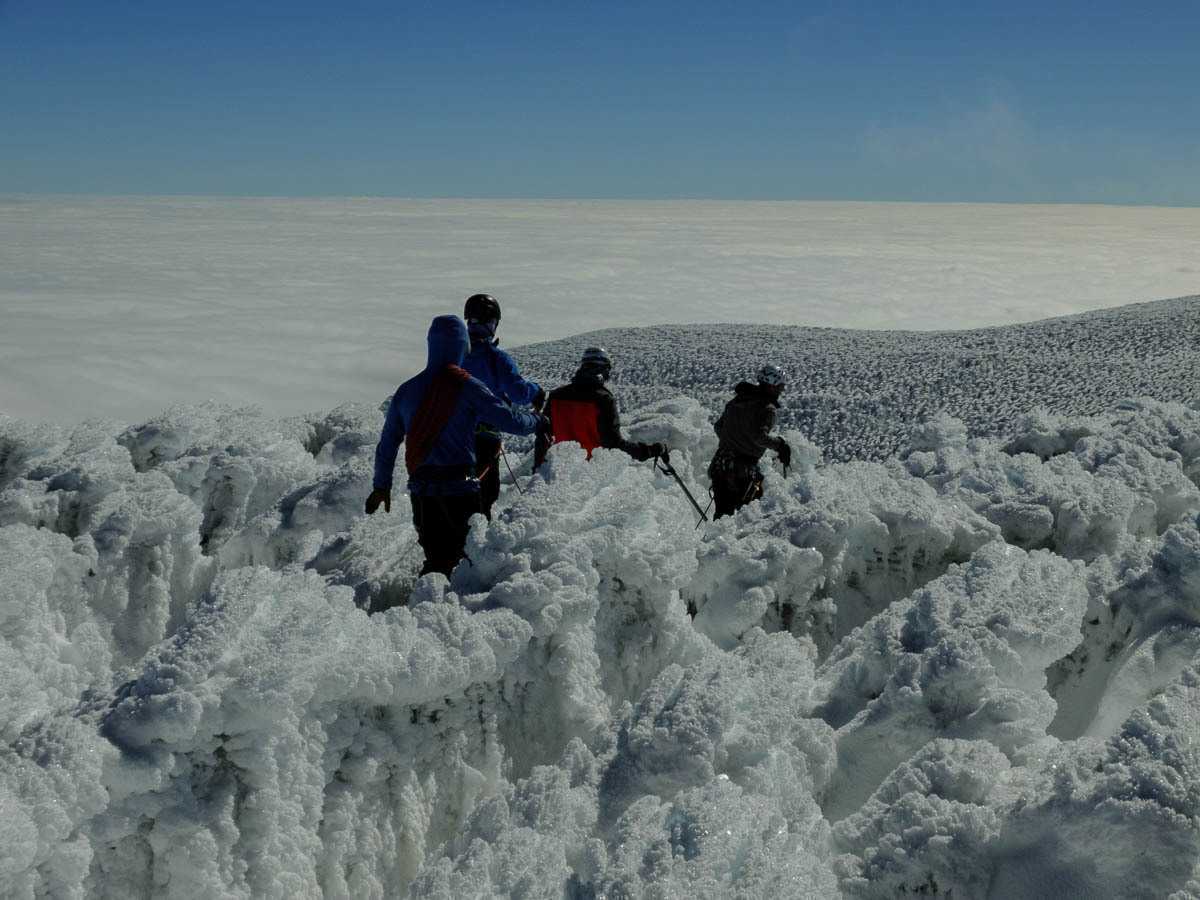 On the summit of Chimborazo - navigating the frost covered penitentes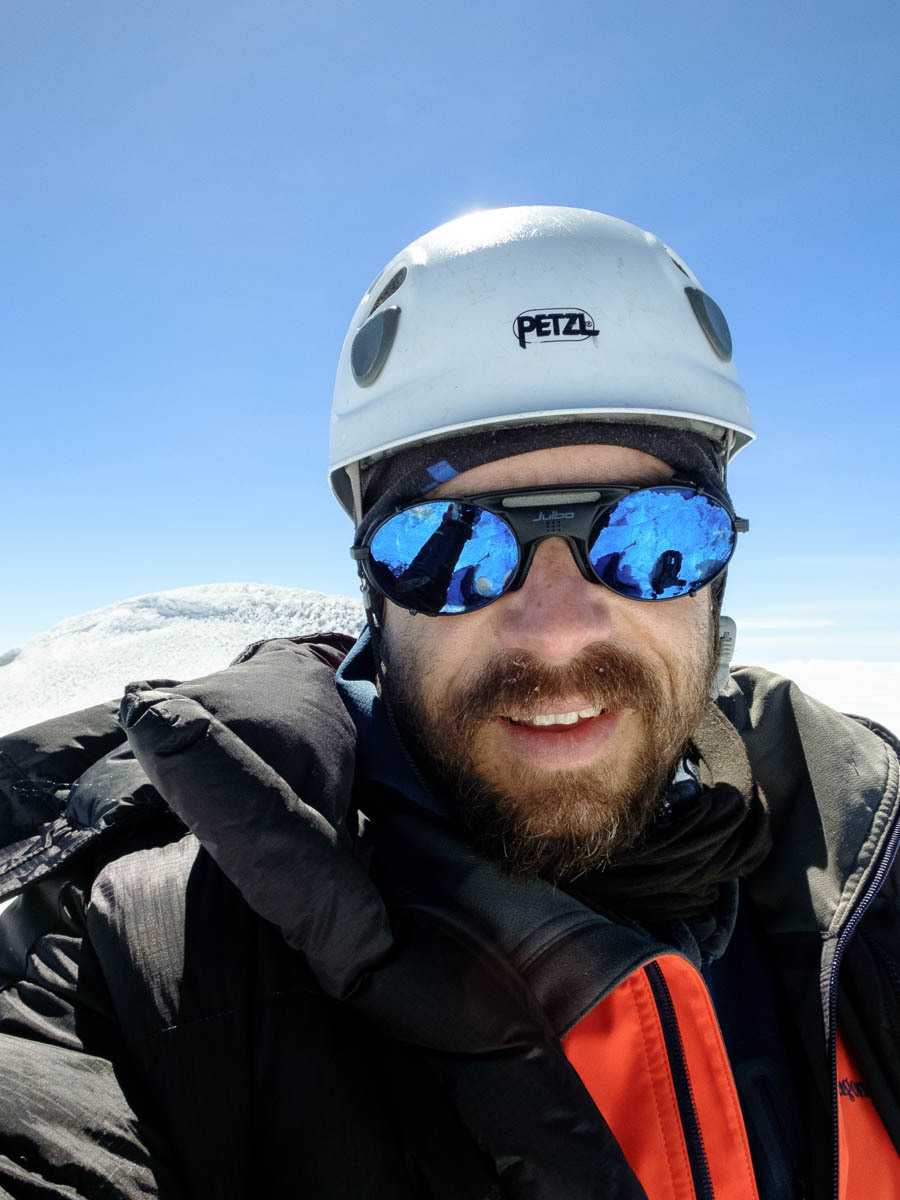 Selfie taken on the summit of Chimborazo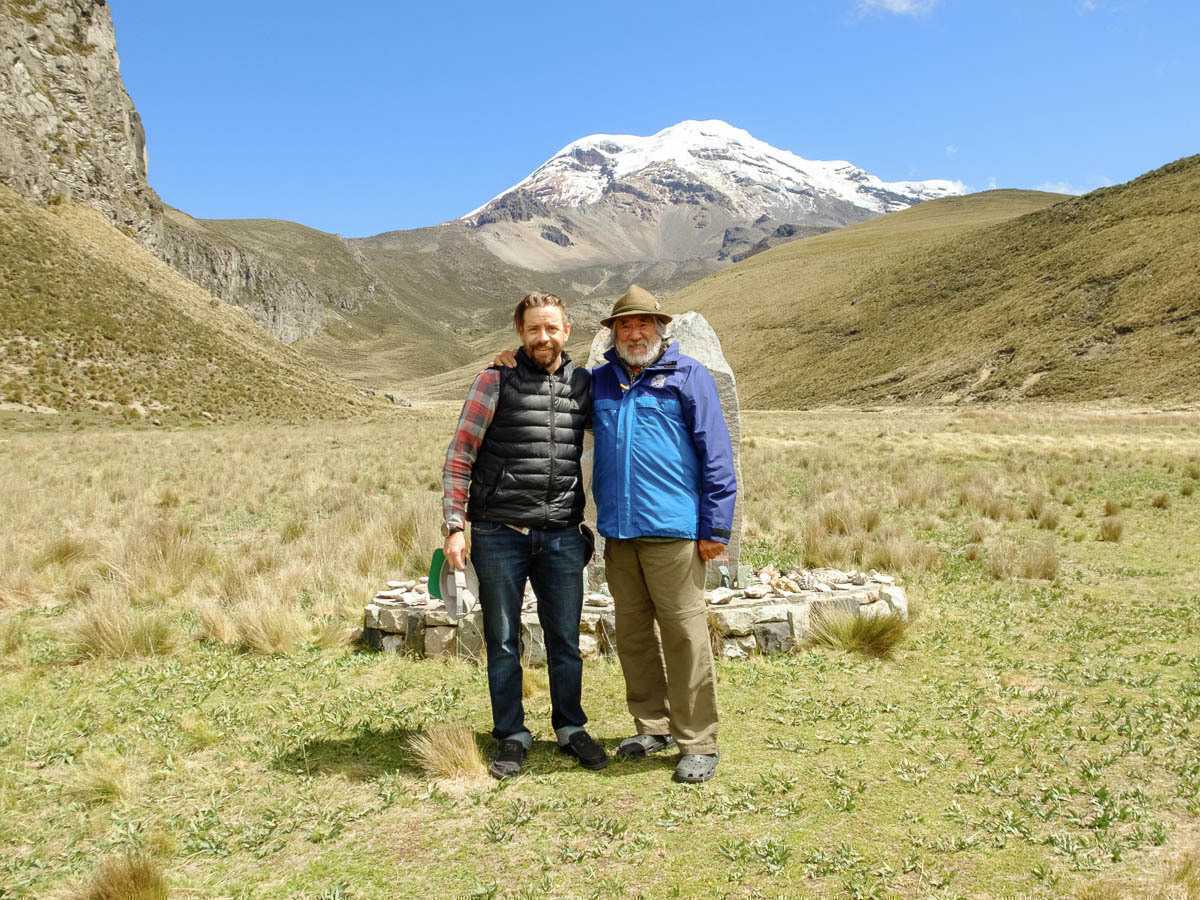 Photo with the owner of Estrella of Chimborazo, and the 2nd person ever to obtain it's summit.
Chimborazo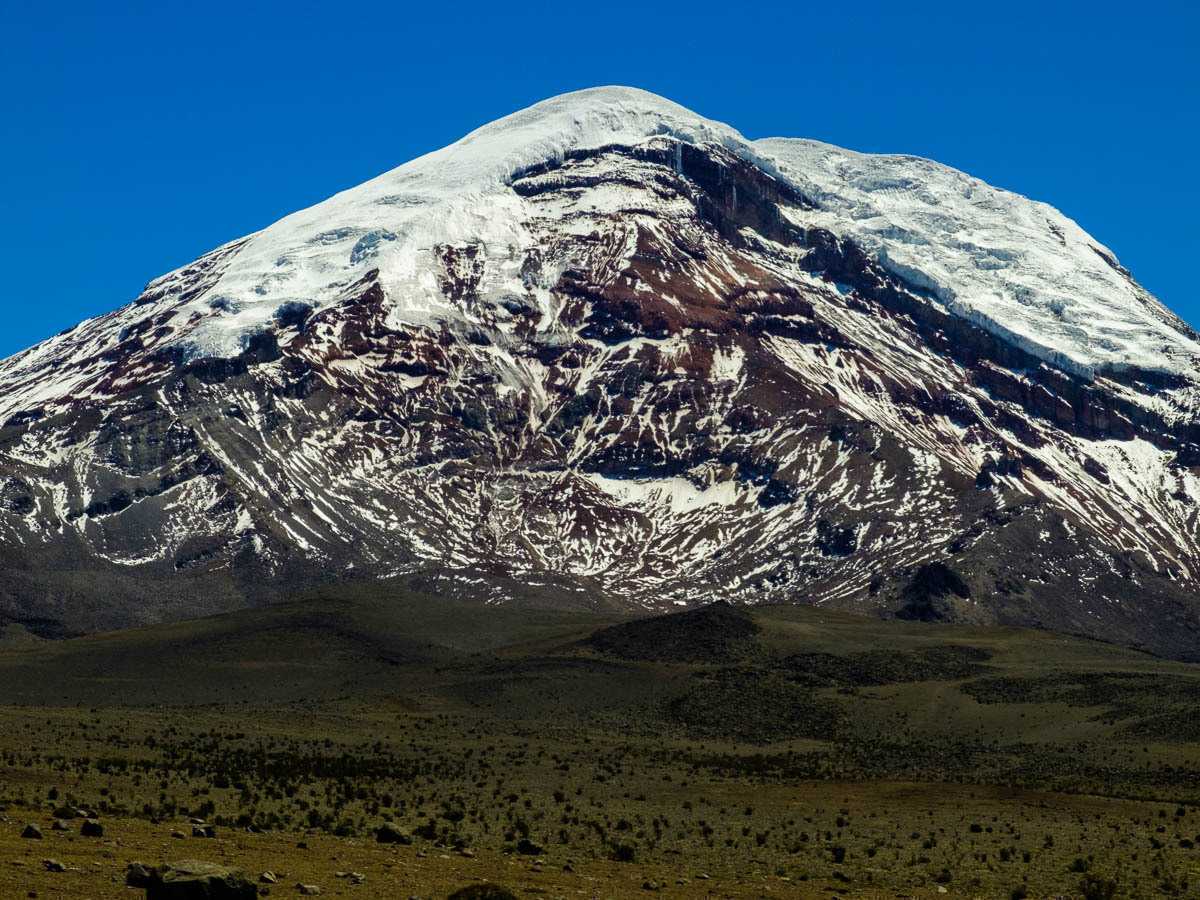 View of our route to the summit