The last time I was in Austin was sometime around 2010. We had made a little tradition of attending the SXSW (South By Southwest) Interactive festival and tried to split my time between attending sessions about tech, and getting an early start on the rock climbing season by skipping out on tech sessions and getting a few afternoon climbs in the Barton Greenbelt just a few miles out of town.
This time the plan was a little different. Kathi had signed up for a week-long yoga workshop in Austin with David Swenson and I decided to tag along.
While Kathi was attending her workshop, my plan was to work from our apartment, visit food trucks, and get in as many hikes and outings in the surrounding Hill Country as time would allow.
Austin is a pretty great city. I loved how easily I could get around the city and enjoyed pretty quick access to a few beautiful outdoor areas.
Austin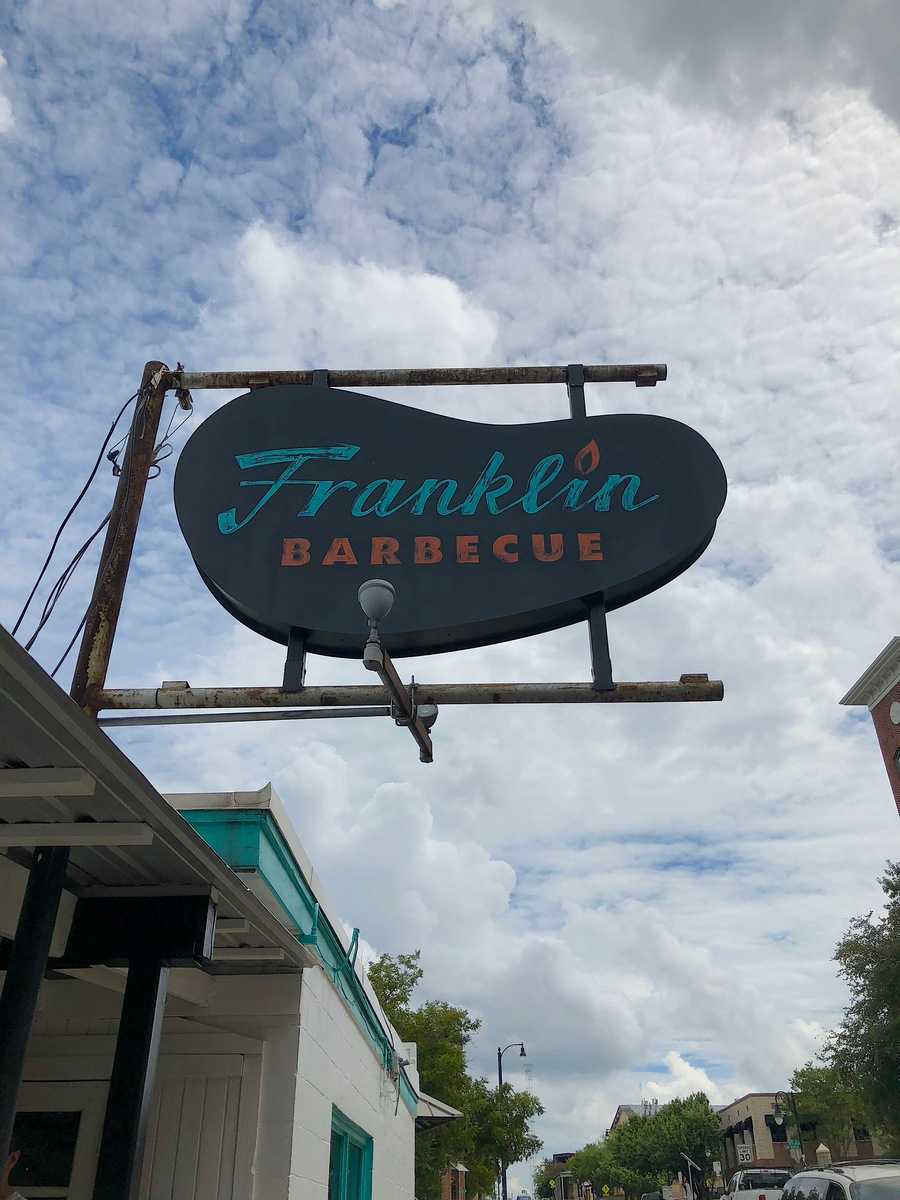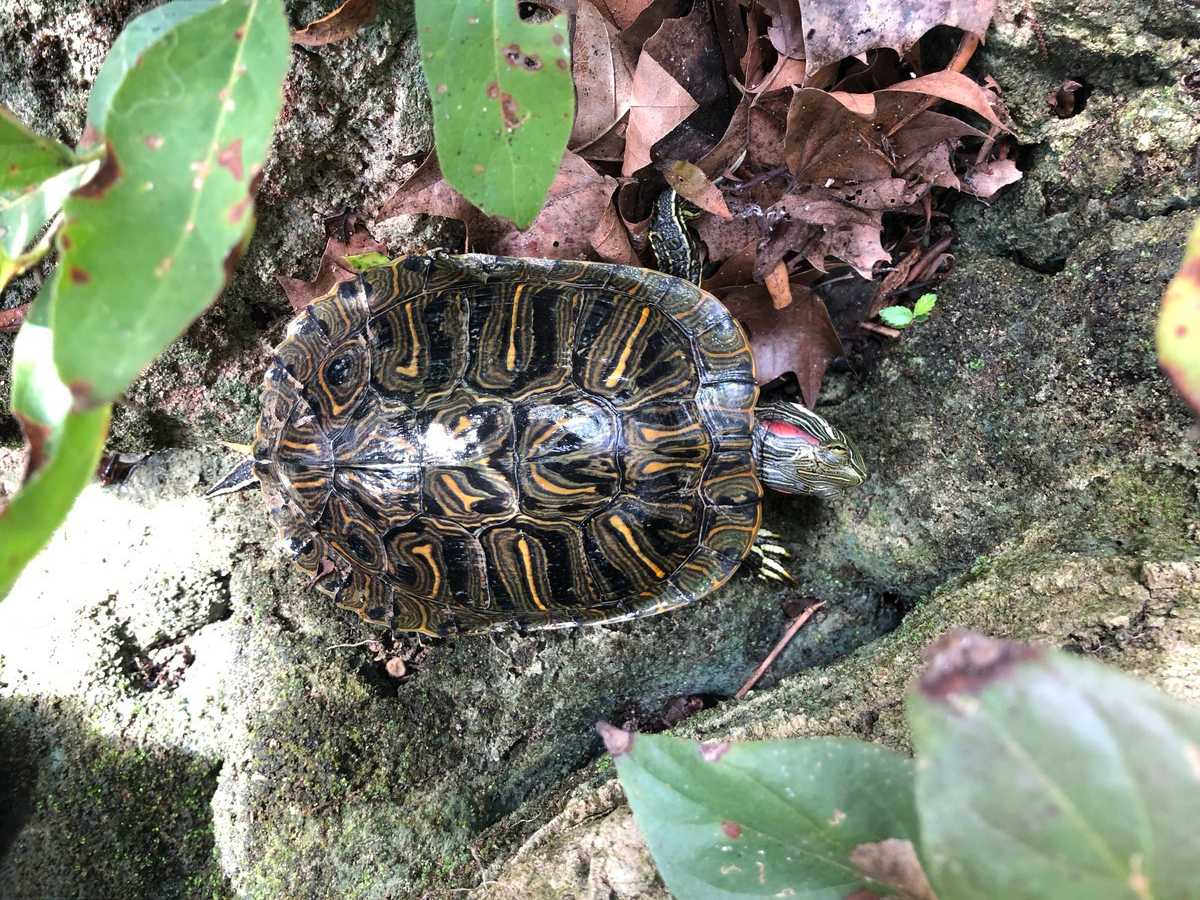 Hillman Pool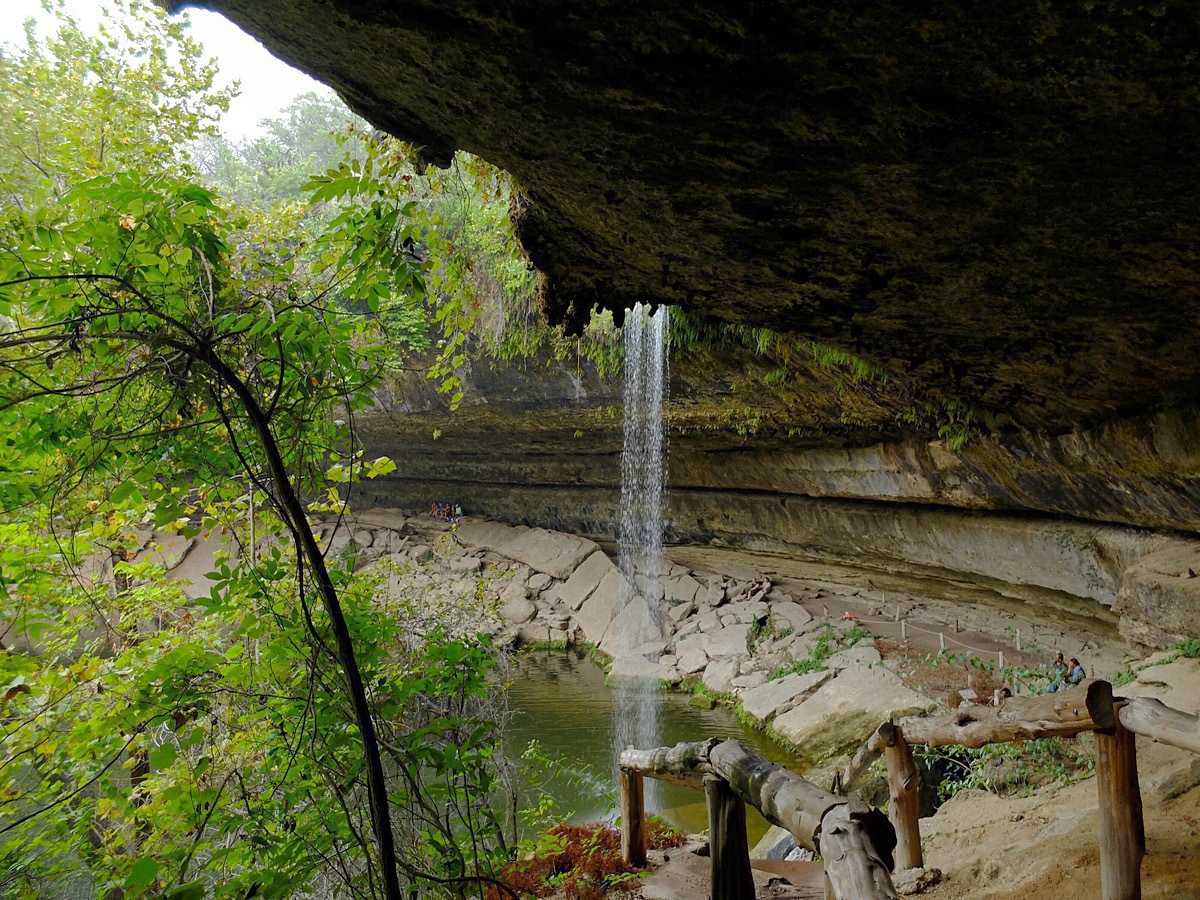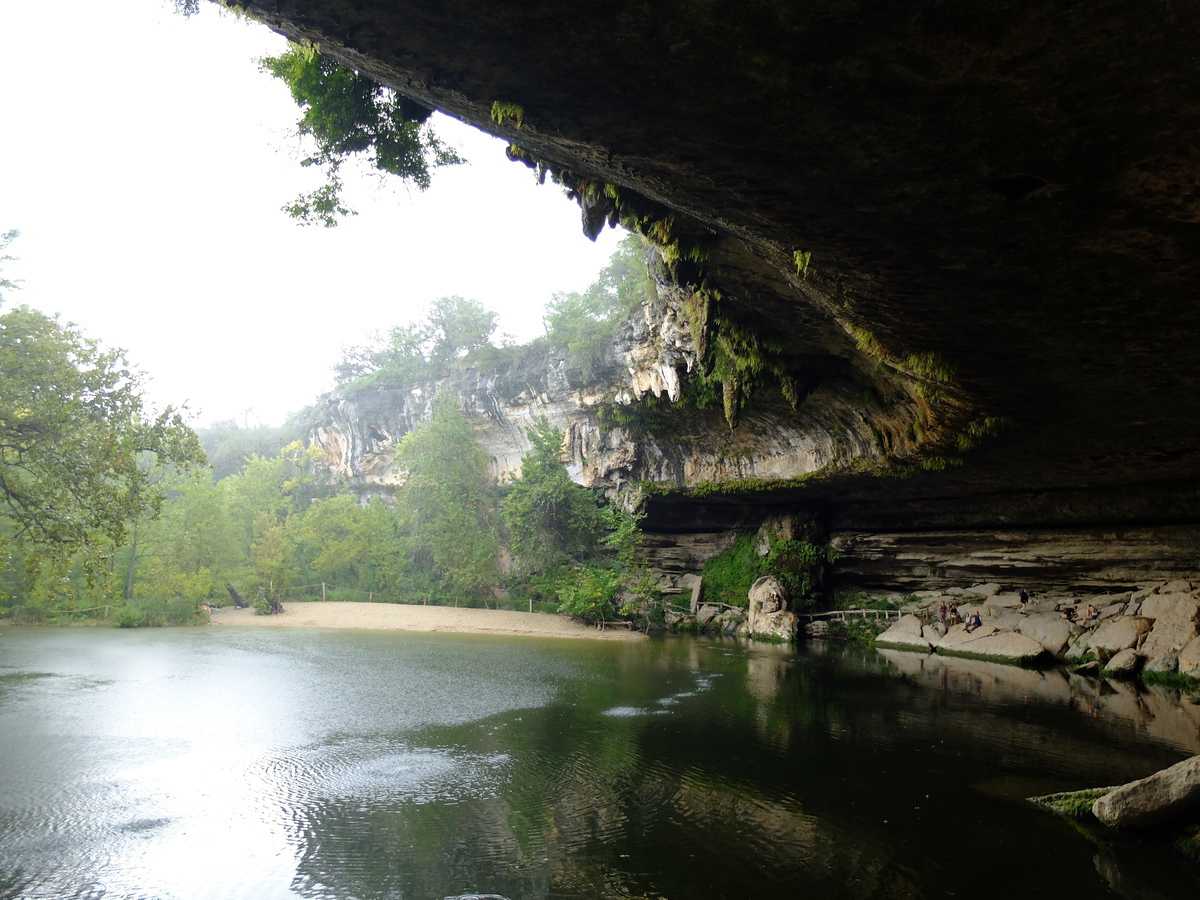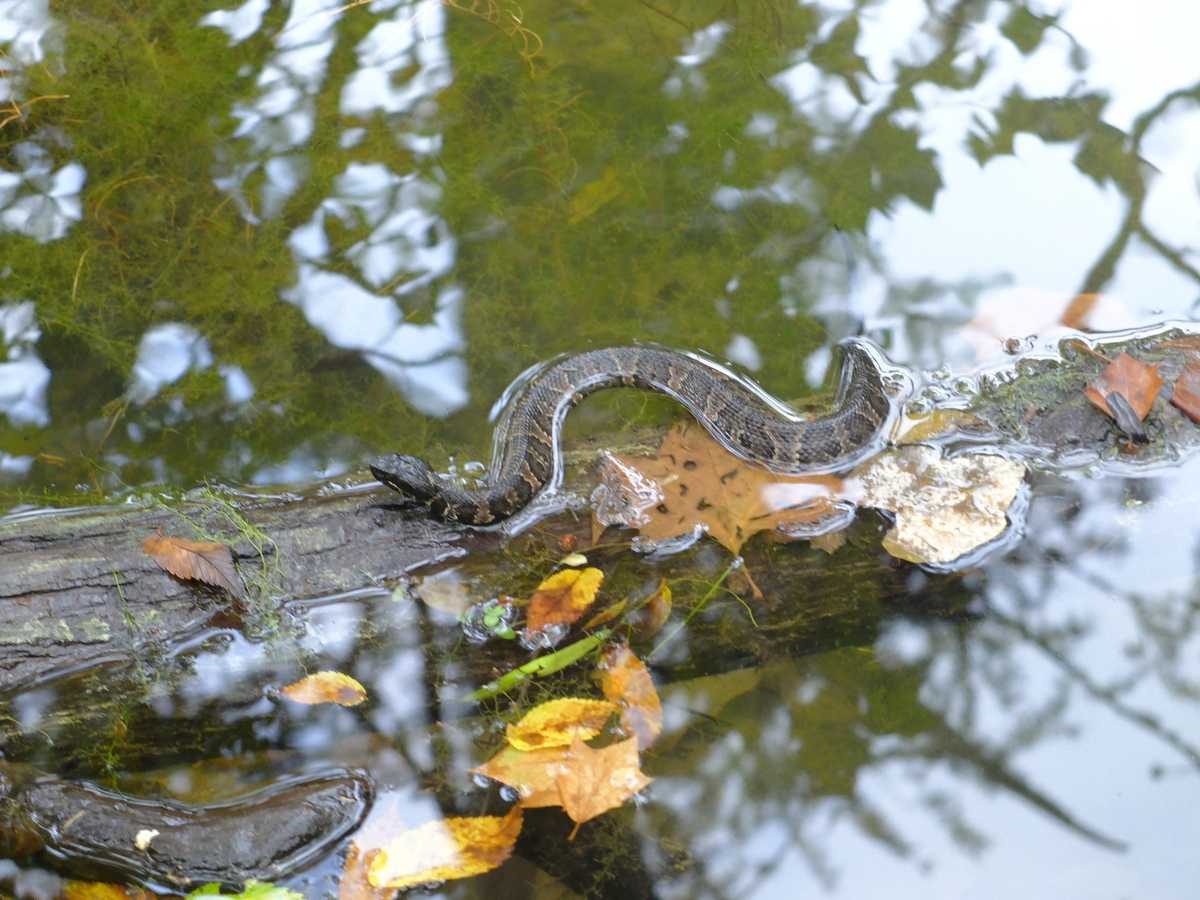 Hillman pool
Padernales Falls State Park